Messages

22
Location
RC Driving Style

Racing
This is my old CE Turbo 35 GFX. I had Lipo had not come out yet when I left Rc racing and I'm told I could have the software updated for the newer batteries. What's your thoughts?
Can you dyno the newer batteries?
Can you dyno the brushless motors or is there better equipment out there?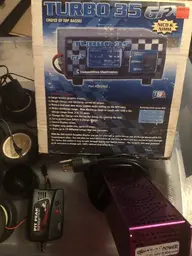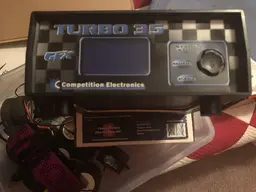 It was so nice to ditch the discharge bulbs for the NiCAD's when I bought this charger. Then NiMH came out and let the games begin!! For a while I'd run a 8T single in open and would be amazed at the before and after numbers on the cell's used. Those motors would suck the life out of a new assembly!! (Dirt Oval, a lot of WOT for 4min)
Last edited: