Check out the new aluminum front and rear shock towers from Tekno RC for the EB48 2.0 and NB48 2.0 buggy.
Tekno has fine tuned the shock and camber link mounting locations on both shock towers, making it much easier to dial in your EB/NB48 2.0 buggy to your liking and track conditions. Tekno RC has added an extra column of inner camber link positions to allow running for longer links, improving stability.
Finally, an additional shock positions have been added to both towers and have added higher wing mount positions to the rear shock tower.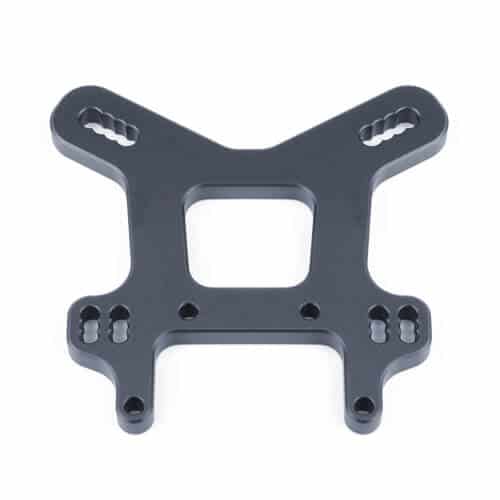 TKR9268B – Tekno RC Front Aluminum Shock Tower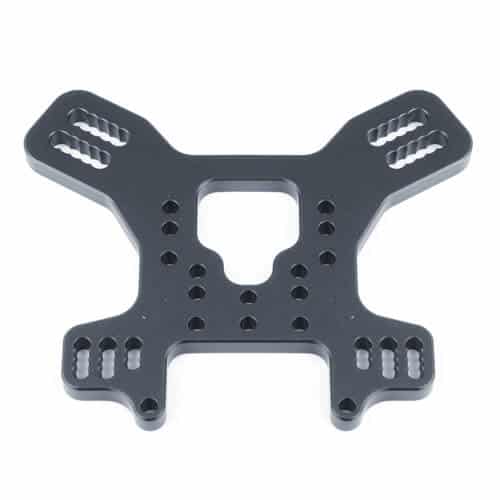 TKR9269B – Tekno RC Rear Aluminum Shock Tower