Tekno unveils its latest masterpiece, the Tekno SCT410 2.0 Short Course Truck Kit. A triumphant sequel to the renowned SCT410.3, this machine is an epitome of durability, handling precision, and adaptability.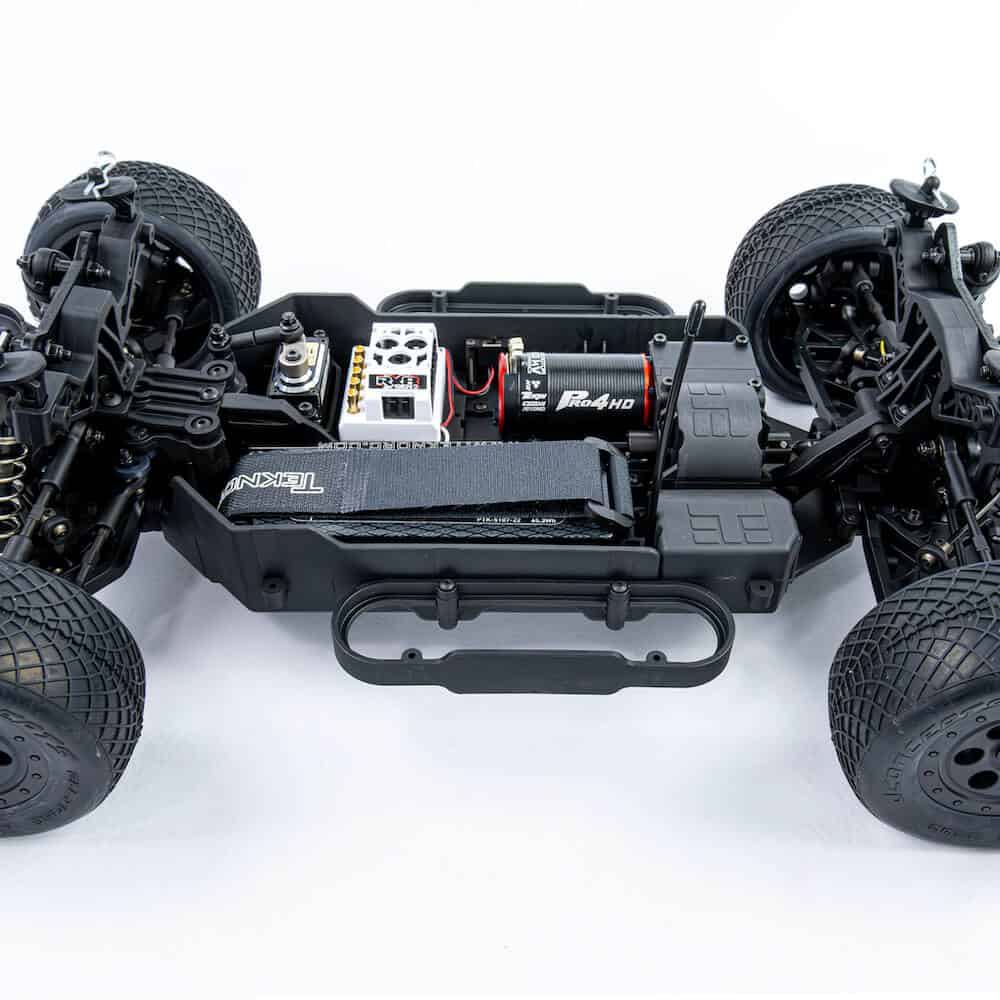 Heralded as the prodigious heir to the SCT410.3, the SCT410 2.0 boasts of a lineage born from Tekno RC's superior 2.1 1/8th racing vehicles. While its primary mission remains to withstand the most challenging race conditions, Tekno ensures it also caters to those seeking the pure thrill of bashing.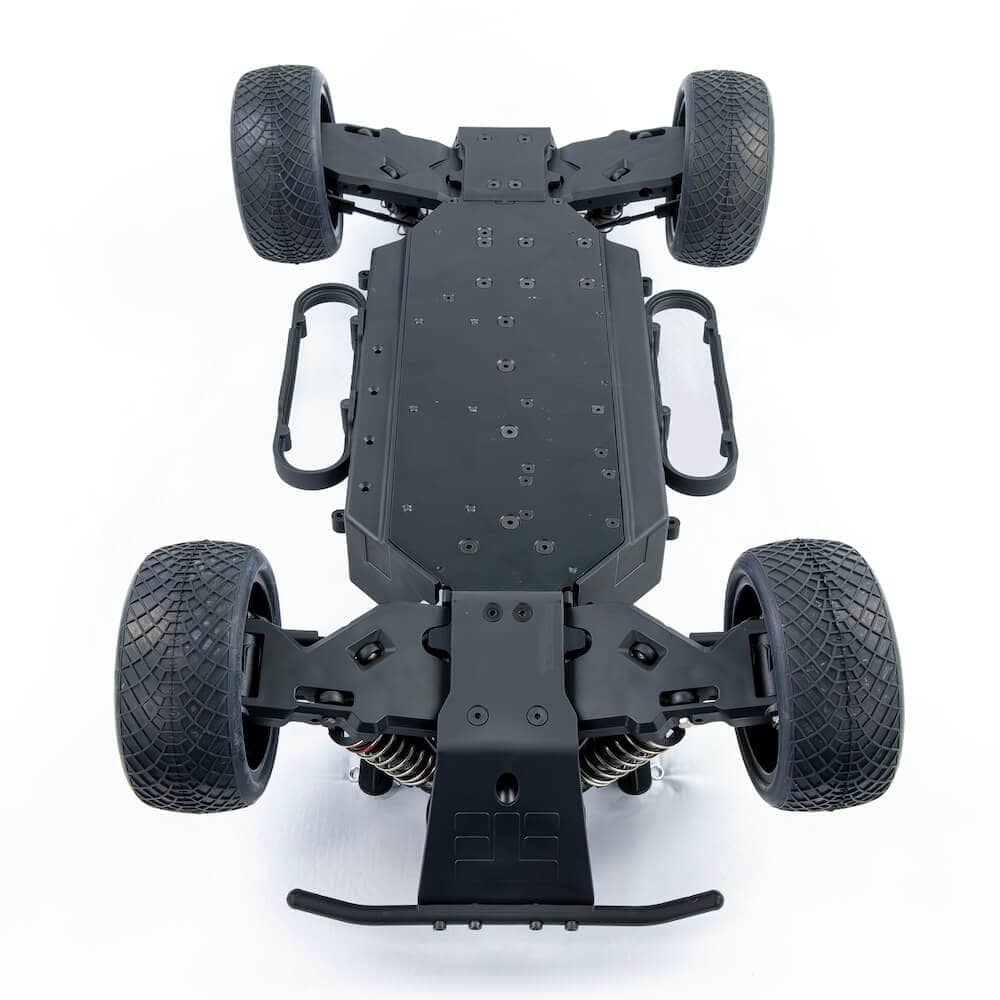 What's Hot in SCT410 2.0?
Enhanced Durability: The SCT410 2.0 is a beast with 2 to 4S compatibility, ensuring it's ready for anything right out of the box.
Highly Customizable: Compatible with a plethora of parts from the EB/NB/ET/NT48 2.X series, it's a dream for racers seeking a personal touch.
Maintain with Ease: The revised design, combined with HD mudguards and a covered center diff, assures users of low-maintenance, high-output performance.
Race Ready: Built on a championship-grade 1/8th race platform, this truck is competitive from the get-go, promising high-tier performance.
Highlight Tekno SCT410 2.0 Features:
Sturdy 4mm black anodized chassis
Fluid-filled adjustable lightweight differentials
13mm Big Bore shocks accompanied by 16mm spring options
A hardened steel drivetrain prepped for 1/8th power system
A robust 7075 one-piece motor mount with preset gearing choices
With the SCT410 2.0, Tekno proves yet again its dedication to bringing top-tier performance and unmatched durability to the RC community. Whether you're a seasoned racer or an enthusiast looking for a robust truck, the Tekno SCT410 2.0 promises an unmatched experience.