ARRMA introduces the GRANITE GROM – their latest innovation in monster truck action.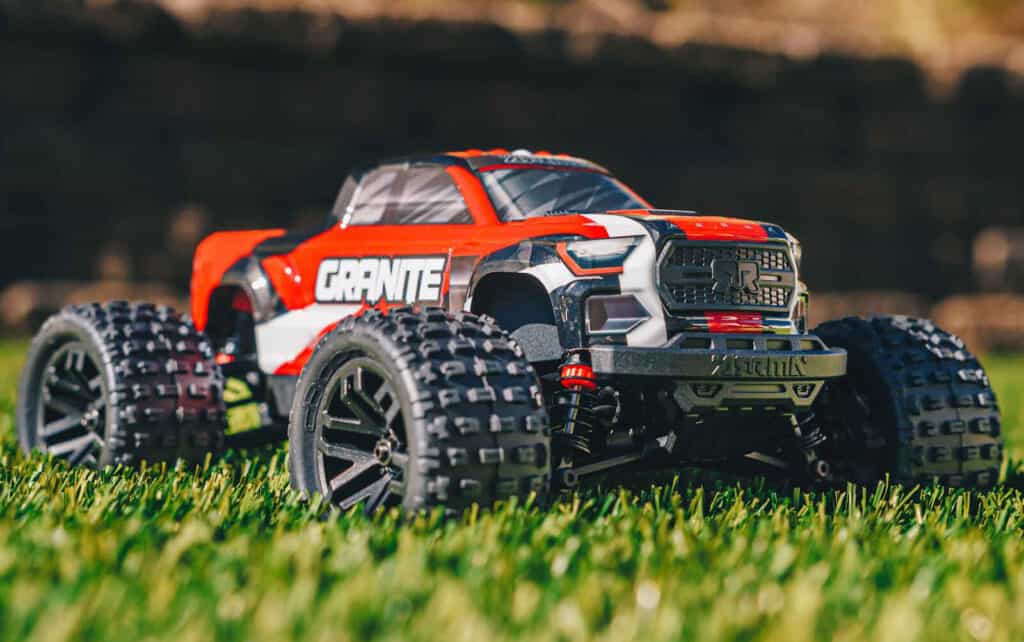 Despite its 1/18 scale, this new entrant is anything but diminutive in performance. Representing ARRMA's trademark durability and power, the Granite Grom promises to be a game-changer in compact RC bashing.
Built with uncompromised quality, it features a robust composite chassis, 4WD transmission, and resilient metal gears, ensuring smooth and intense rides. Plus, for those unpredictable outdoor adventures, the truck is waterproof!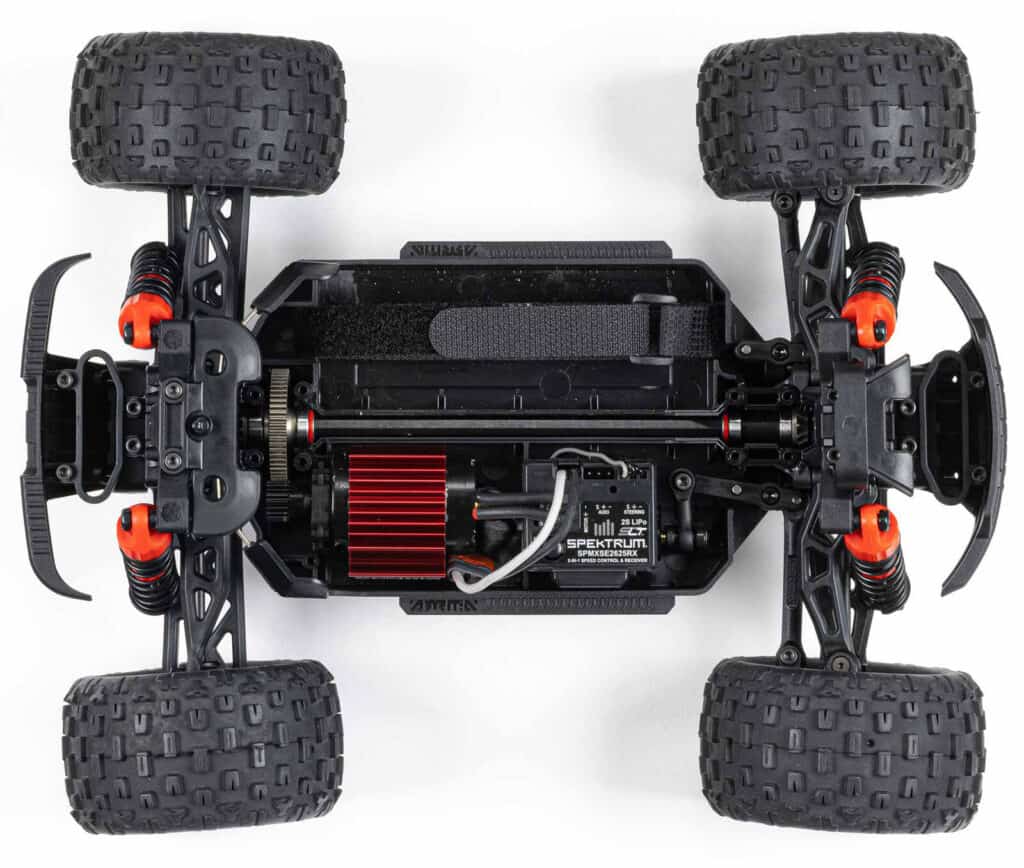 Key Highlights:
Scale: 1/18
Drive: 4WD
Top Speed: 20+
Battery: Included
This announcement cements ARRMA's commitment to innovation, offering both seasoned RC enthusiasts and newcomers a chance to experience top-tier performance in a compact form.
Stay tuned as the Granite Grom hits the shelves and redefines pocket-sized RC excitement!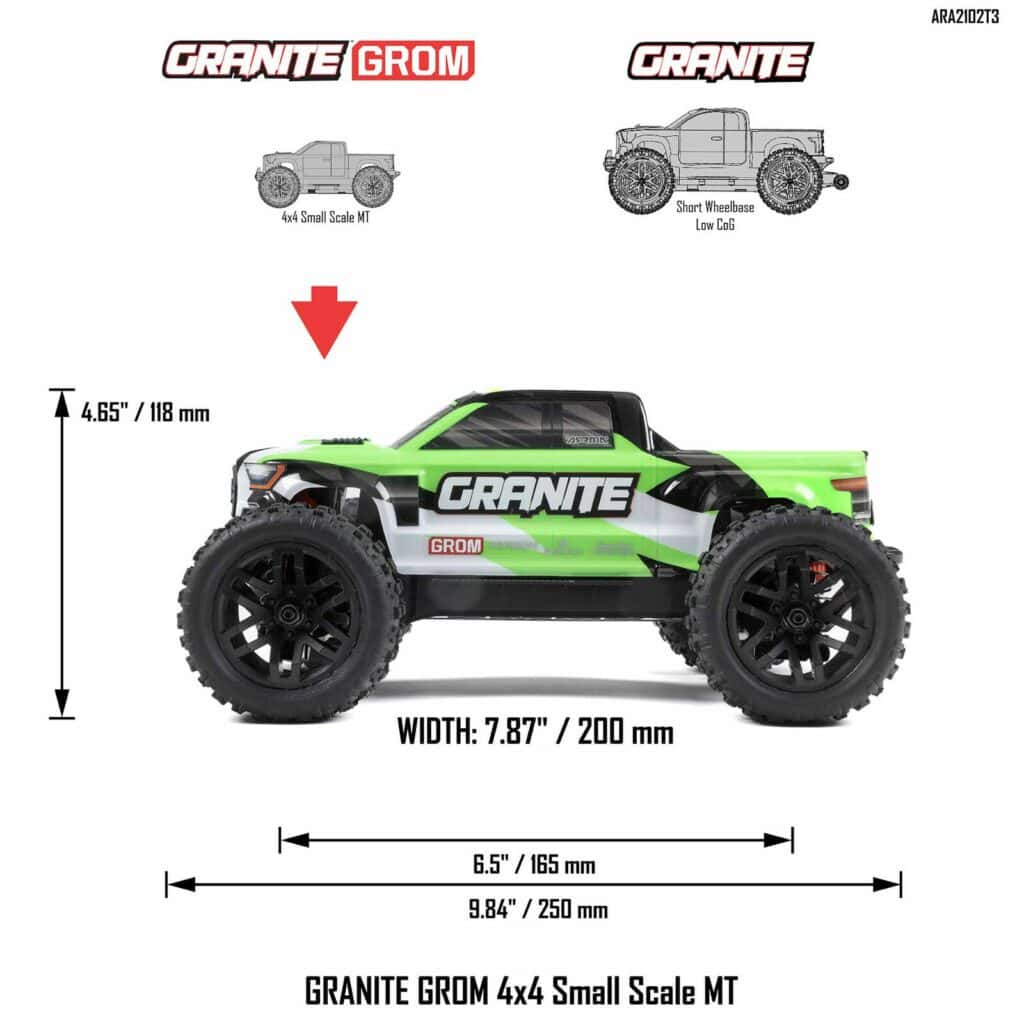 Under the hood of the Arrma Grante Grom