RPM front A-Arms for Traxxas Slayer Pro 4×4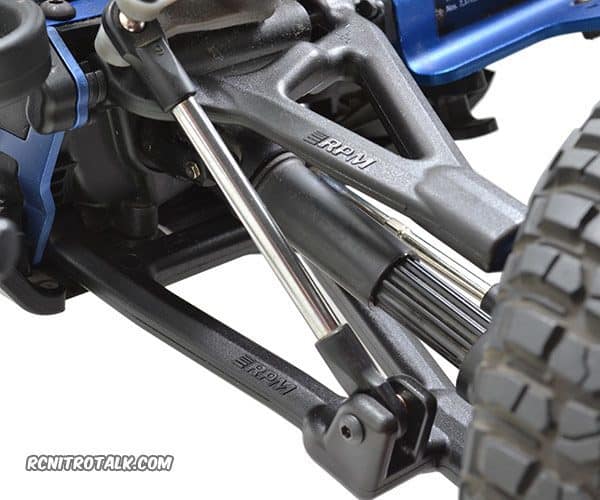 Traxxas Slayer Pro 4×4 rejoice! RPM has developed a set of front A-arms for the popular short course truck. The Slayer Pro A-Arms from RPM is not only designed to endure the toughest of conditions they have also been designed with no low hanging cross braces or shock mounting areas providing better ground clearance along with angles leading and trailing edges to eliminate dirt build-up.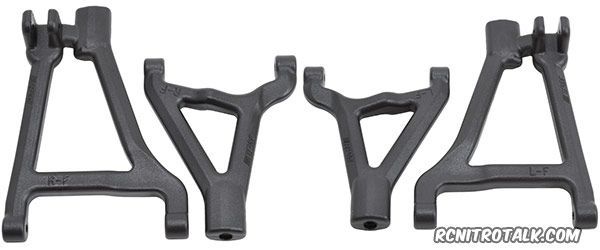 Tech Notes: One package of #73422 Right Front A-arms & one package of #73472 Left Front A-arms are needed to complete the entire front end of the vehicle.
Part #:
73422 – Front Right A-arms for the Traxxas Slayer Pro 4×4
73472 – Front Left A-arms for the Traxxas Slayer Pro 4×4
MSRP: $12.95