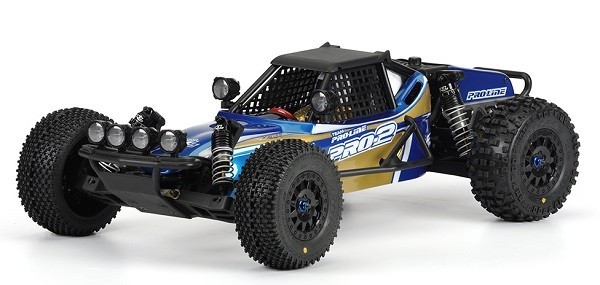 Proline Racing has finally married their Proline Pro-2 truck (#4001-00) and buggy conversion kit (#6254-00) to bring you the Proline PRO-2 short course buggy "kit" and by kit I mean a lot of the chassis components, transmission and shocks are already pre-built making it great for both entry level and experienced drivers alike. The Proline PRO-2 short course buggy kit, like the Pro-2 Truck also features a low center gravity chassis, Proline PowerStroke shocks, ProTrac suspension, and proline blockade tires.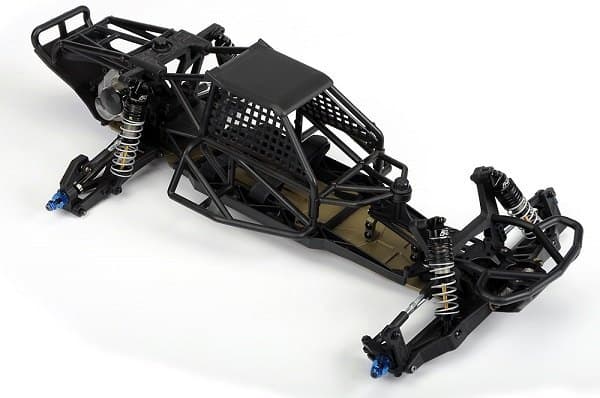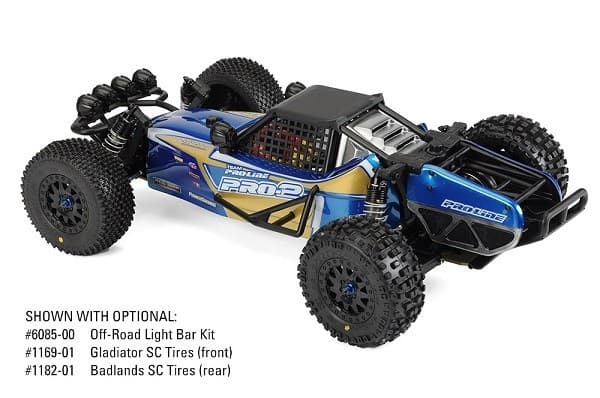 Proline Pro-2 Specs:
Length: 22.0″ (559mm)
Width: 11.6″ (295mm)
Wheelbase: 13.9″ (335mm)
Weight: 3.7lbs. (1,688g) with tire
Part #: 4002-01 – Proline PRO-2 Short Course Buggy Kit
MSRP: $389.95
Proline Pro-2 short course buggy kit video
Proline Pro-2 Short Course Buggy Manual: Download
Get the latest Proline Racing news here.