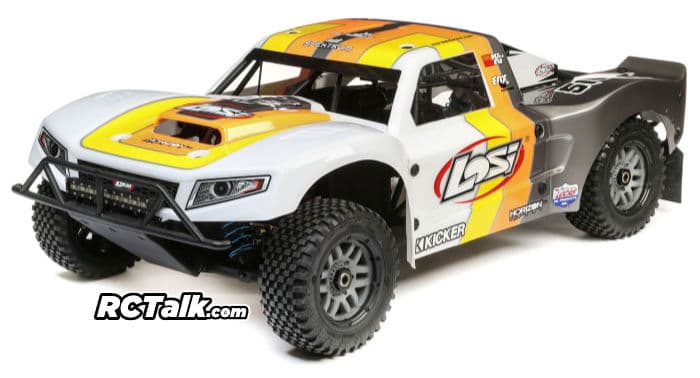 The Losi 5ive-T is one of the best 1/5th scale RC's for bashing and racing alike and Losi has made it even better. Now introducing the Losi 5ive-T 2.0 4WD short course truck!
Now equipped with a Zenoah 32cc engine. Along with a new center differential orientation for better driveshaft angles. It also includes a new steering rack with an adjustable ackerman.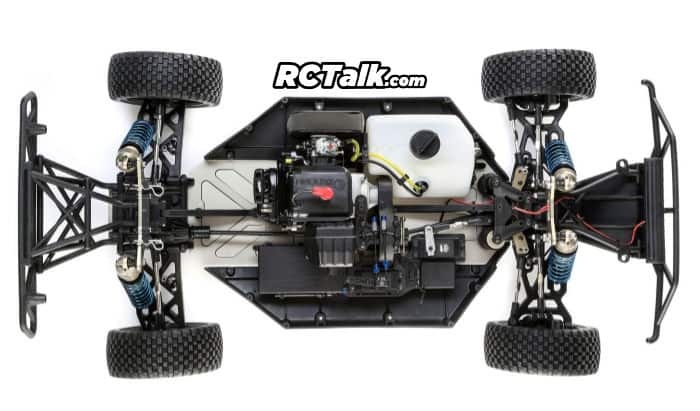 Losi 5ive-T 2.0 Features
Zenoah G320 32cc engine
Spektrum SR6000T telemetry-ready receiver
Improved bar style steering rack with adjustable Ackermann
Improved center differential orientation
Improved drive line angle
Heavy-duty brakes for better stopping power
Innovative clutch mount with gear mesh brace
800cc capacity fuel tank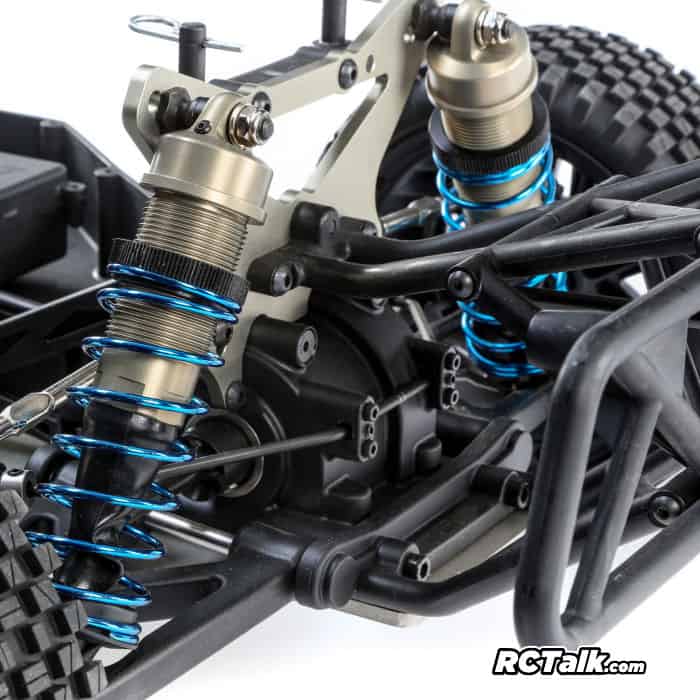 Expect to see the new Losi 5ive-T 2.0 start shipping in November and carries the part number LOS05014 and will cost $1400.
For more news click here or for more Losi news click here.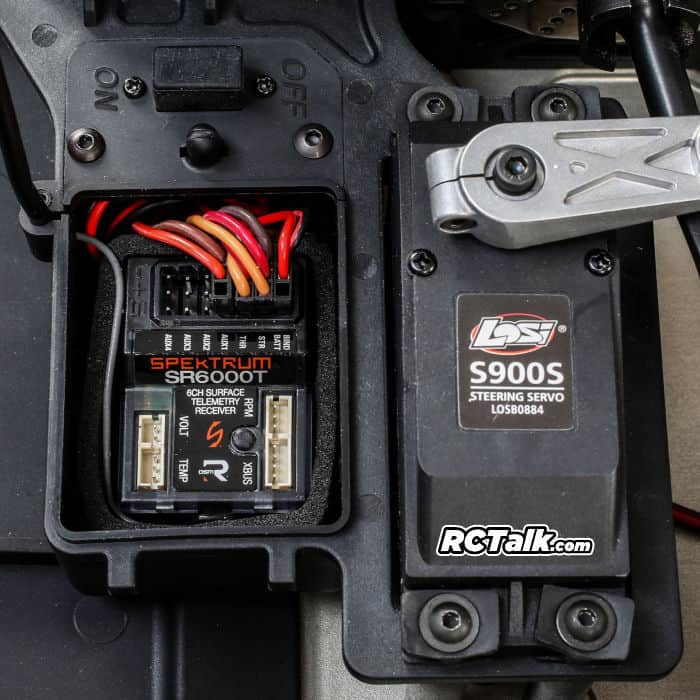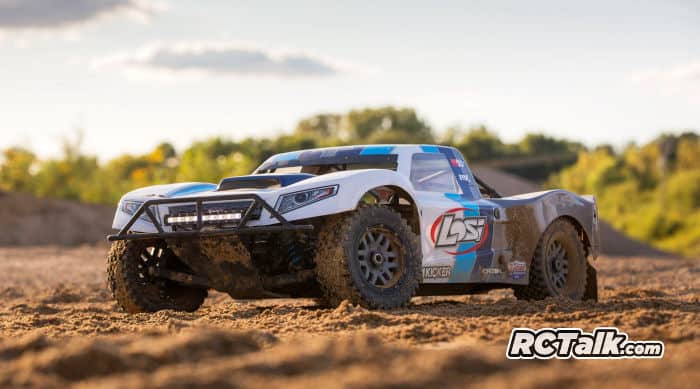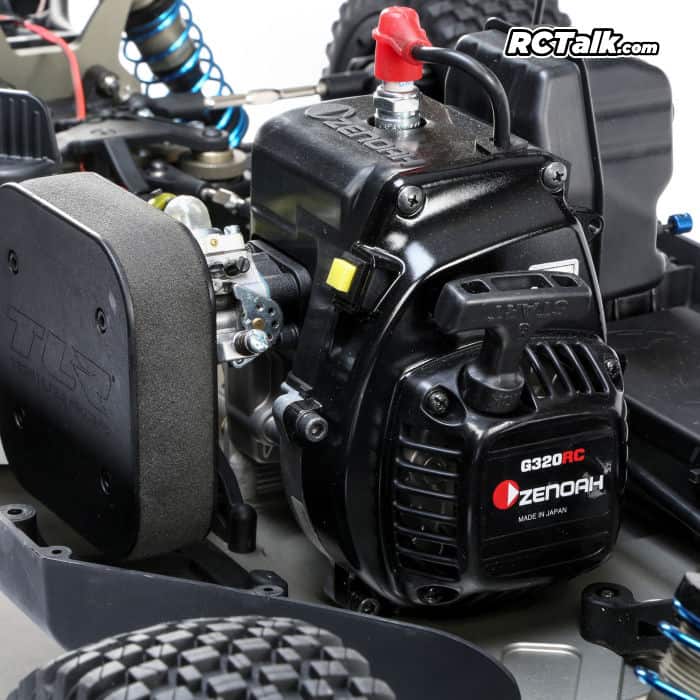 What are your thoughts?
Tell us what you think about the Losi 5ive-T 2.0 1/5th scale truck.
Will you be getting a 5ive-T 2.0?
Leave a comment below.