Gear Head RC 4-Link Truss for Axial
RCTalk is supported by our readers. When you purchase through links on our site, we may earn an affiliate commission. Learn more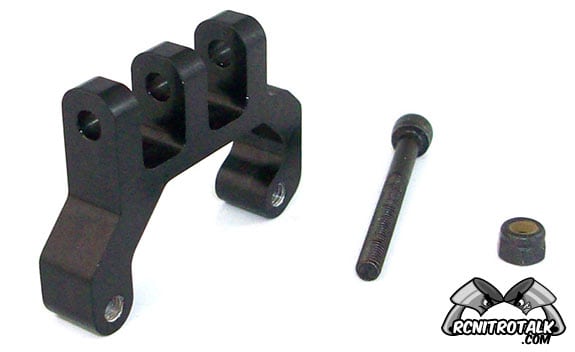 The new Gear Head RC 4-link truss for the Axial AX-10 and SCX-10 axles are CNC-machined from 6061-T6 aluminum and anodized black which replaces the stock plastic 3-link truss found on the Axial trucks.
The truss mounts using the stock upper axle M3 screws. For connecting the upper links, the kit includes an M3x30mm socket head screw and M3 nylon lock nut. 80mm upper links are
suggested for a Honcho wheelbase. Best of all, the 4-link truss is Made in the USA!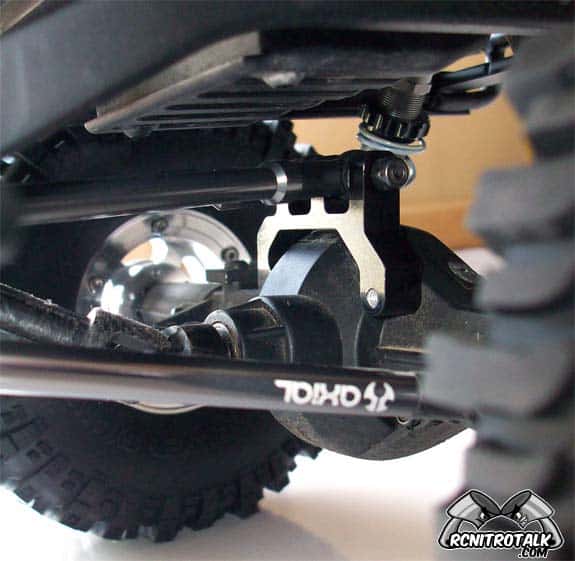 Part #: GEASUS002 – Gear Head RC 4-Link Truss for Axial AX-10, SCX10
Available exclusively from Rpp Hobby.