Axial SCX10 and AX10 Transmission Cover
RCTalk is supported by our readers. When you purchase through links on our site, we may earn an affiliate commission. Learn more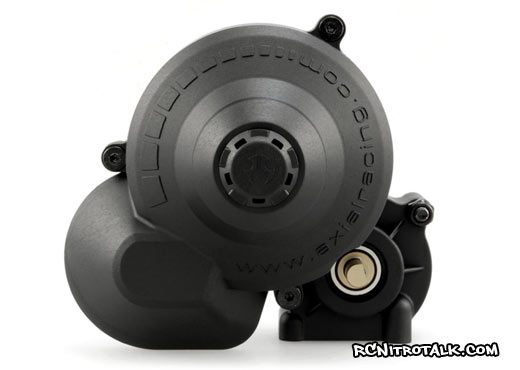 It's an all to common scene in RC Scalers and RC Crawlers, running your RC in thick nasty mud and water. To help protect your spur gear and pinion from debris Axial has released a transmission cover which will protect your drive train.
The transmission cover fits all Axial SCX10 and Axial AX10 transmissions and installs in just a matter of minutes using existing hardware!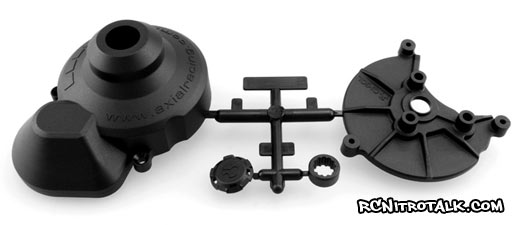 Part #: AX80078
MSRP: $7.00
Discuss the new Axial transmission cover in our Scale RC forum.