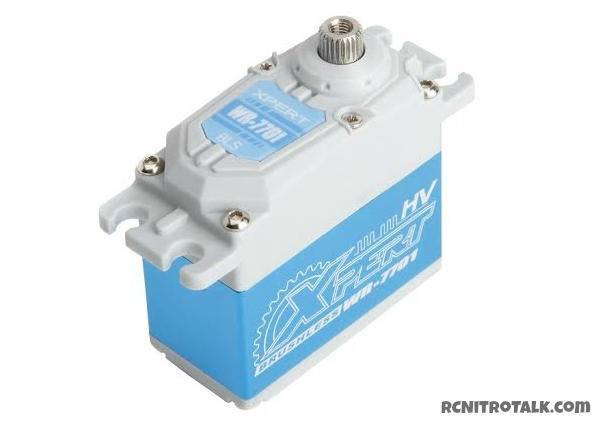 If you're looking for a servo upgrade, you really need to take a look at these new Xpert RC WR servo's! Xpert RC has designed their WR servo line to provide the same torque and speed as other top of the line servo's with the ability to handle 1/10th scale crawlers all the way up to 1/5th scale RC's – all the while be under water!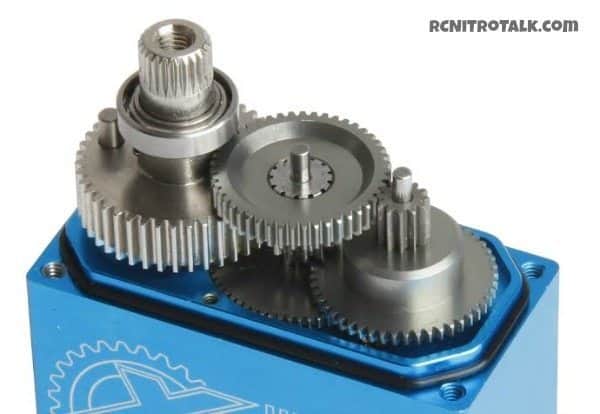 Xpert WR Series Servo Features
Waterproof case design
Advanced Firmware – no buzzing sounds
Slow idle to neutral
Precision response and control
Lower operating temperature
High Amp and High Temperature protection features
Specially hardened metal gears
High voltage (6.0v to 8.4v) and Low Voltage (4.8v to 6.6v) units
IP67 rated and SGS certification in process
Xpert WR Series Specs
WR-4401-LV
204.31 oz-in and .106 sec/60° at 4.8v
255.39 oz-in and .085 sec/60° at 6v
280.93 oz-in and .077 sec/60° at 6.6v
WR-6601-HV
257.75 oz-in and .154 sec/60° at 6v
317.99 oz-in and .125 sec/60° at 7.4v
360.88 oz-in and .118 sec/60° at 8.4v
WR-7701-HV
307.3 oz-in and .196 sec/60° at 6v
379.06 oz-in and .158 sec/60° at 7.4v
485.8 oz-in and .126 sec/60° at 8.4v
Available: Oct 13th, 2014.
Check out Xpert RC on their facebook page and see their new WR series servo's running under water.