Traxxas Slash 4×4 shock towers from RPM
RCTalk is supported by our readers. When you purchase through links on our site, we may earn an affiliate commission. Learn more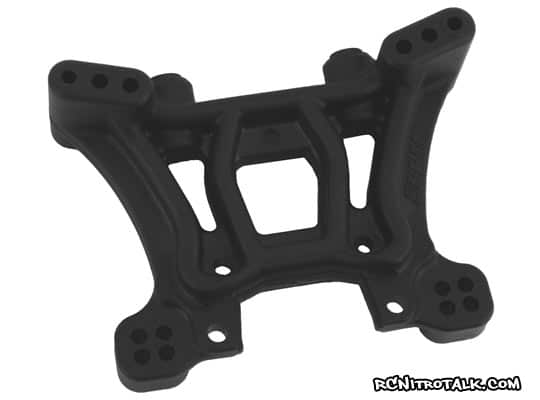 RPM has released front and rear shock towers for the Traxxas Slash 4×4. These shock towers are designed to take some serious abuse without breaking because nothing is worse than having a part break when you're out having a fun day, whether it's at the local track or at your favorite place to bash.
The RPM shock towers for the Traxxas Slash 4×4 have been designed to be about as strong as they can be, keeping your suspension moving freely without added flex. However, under extreme crash situations, the nature of our proprietary materials allows it to give slightly, absorbing that impact energy to prevent damage to the shock tower and reduce the amount of transferred shock energy to the more fragile differential cases. Our material then returns back to its original shape almost instantly. No other material can do that!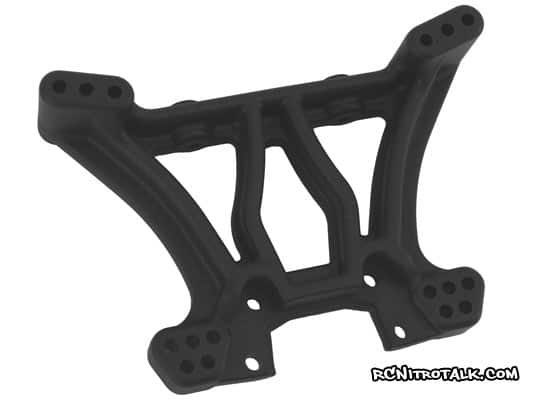 Additionally, RPM shock towers retain the large dust cover ribs that overlap the tops of the differential case, providing an extra layer of protection against dirt and grit not found on many aftermarket shock towers.
RPM Shock Towers for the Traxxas Slash 4×4 are stock replacement parts, molded in black and factory backed by our world-renowned breakage warranty.
Part #: 70362 – Slash 4×4 Rear Shock Tower
Part #: 70392 – Slash 4×4 Front Shock Tower
Available: November 24, 2010
Discuss the new RPM shock towers in our Short Course Trucks forum.