Schumacher just revealed the Schumacher Storm ST2 1/10th 2WD Competition Stadium Truck. Building on the legacy of its predecessor, the STORM ST – which dominated tracks across the European EOS series and MK British GP – the new ST2 version promises even greater feats on the track.
The Schumacher Storm ST2 K200 tailored design prioritizes low weight and a low center of gravity, ensuring optimal performance on every terrain – be it high-grip carpets or challenging low-grip dirt tracks.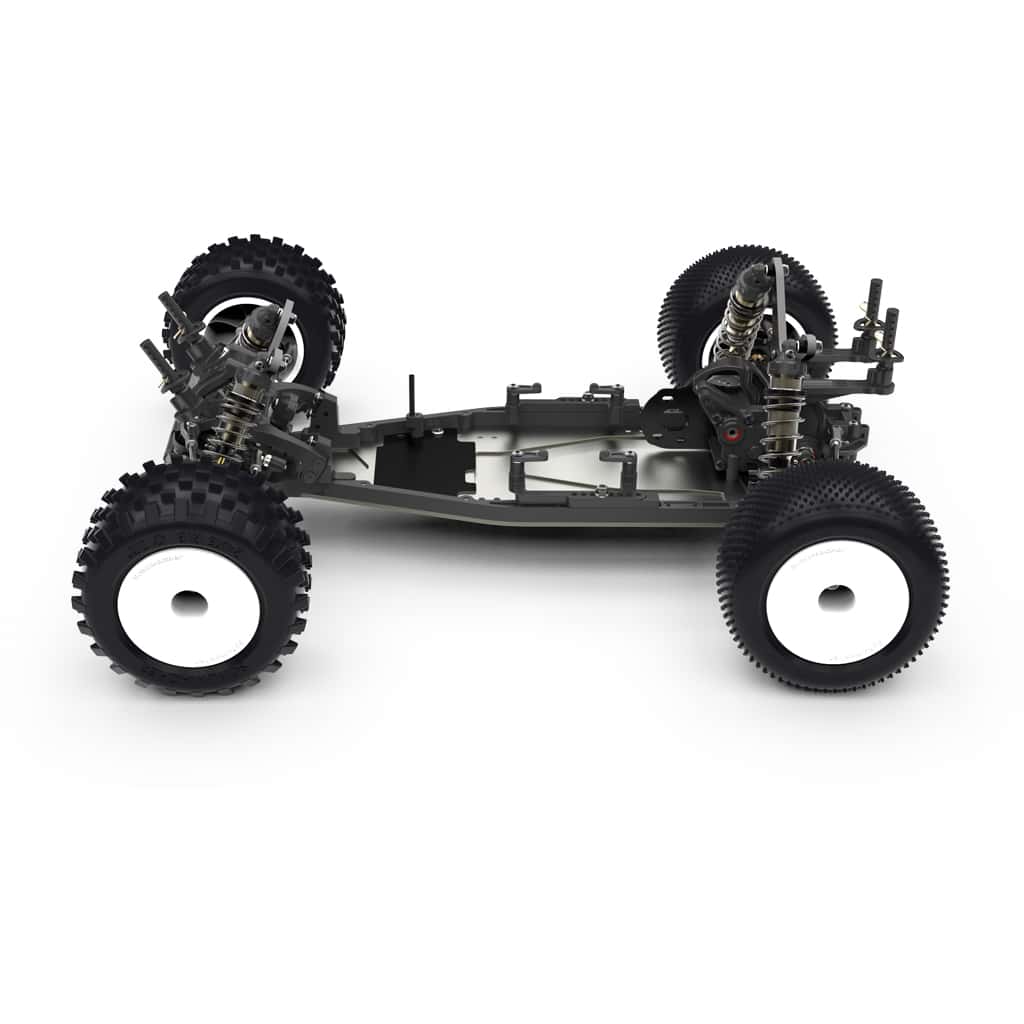 Key Storm ST2 Enhancements:
Tailored Design: Prioritizing low weight and center of gravity, ensuring top-tier performance across various terrains.
Advanced Adjustability: Introducing features like a new front end and hub carrier for a more customizable experience.
Reinforced Durability: With the "S2" material 4mm shock tower mounts and larger hub bearings, it's built to last and ensure precision.
Innovative Components: From moulded shock pistons to a tri-position radio equipment plate, every aspect resonates with Schumacher's attention to detail.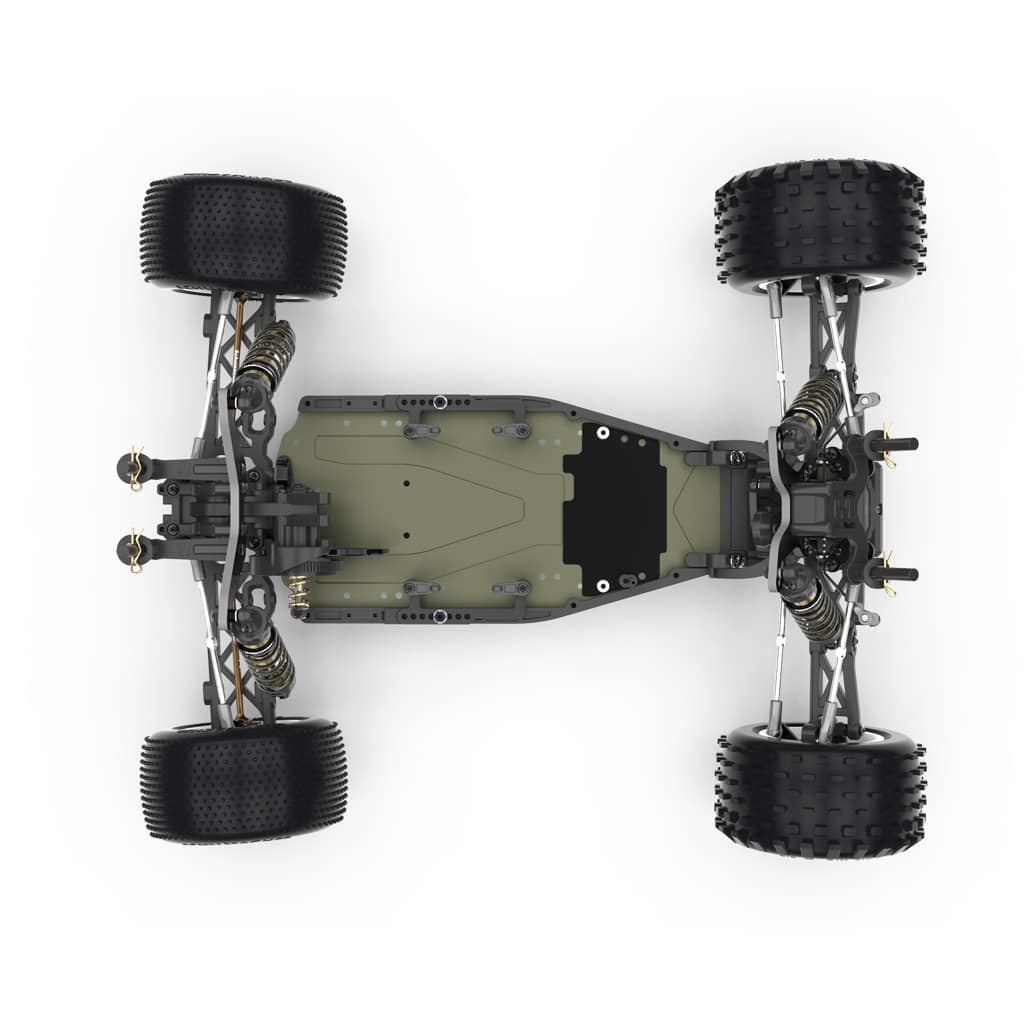 Notable Storm ST2 Features:
Enhanced gear differential casing.
3-gear, low center of gravity, sealed gearbox.
A roster of 23 super-precision ball bearings.
Composite moulded side pods for optimal chassis stiffness.
Simplified shock systems with titanium nitride shafts.
Versatile rear shock placements.