Savage Flux XL Conversion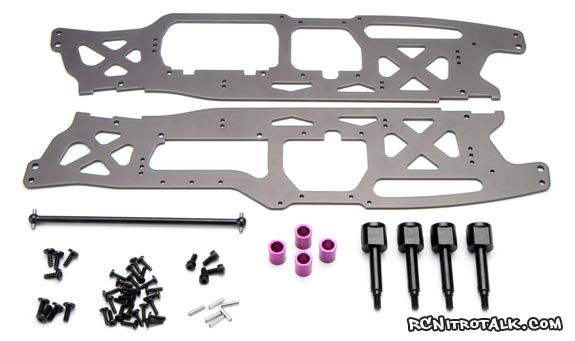 With HPI's newest conversion kit you can upgrade your Savage Flux to have the same extended wheelbase and width as the larger Savage XL truck. The larger size not only looks sweet, but also helps soak up rough terrain and makes the truck more stable.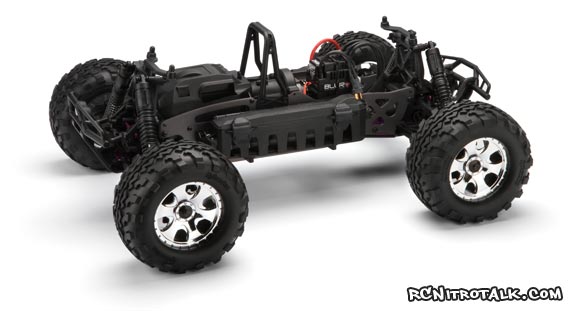 The conversion kit includes the TVP chassis plates made from tough 3mm thick 6061 aluminum and are anodized grey, longer center dogbones, four wide-stance axles, and all the necessary screw and pin to complete the conversion.
Part #: 102404 – HPI Savage Flux wheelbase conversion set
MSRP: $84.99