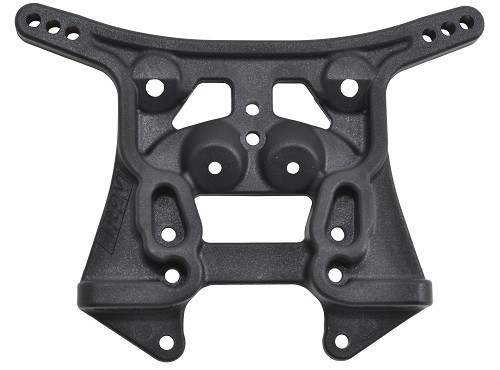 RPM has a new front shock tower for your Associated SC10B, SC10.2, and T4.2FT that's been designed with one goal in mind, survivability! The new shock tower increased and improved support in all the vital areas of the stock shock tower and of course made from RPM's indestructible plastic. Made in the USA and covered by RPM's breakage warranty.
Part #: 73582 – Front Shock Tower for the Associated SC10B, SC10.2 & T4.2FT
MSRP: $9.95
Be sure to check out other RPM news on RCNT.