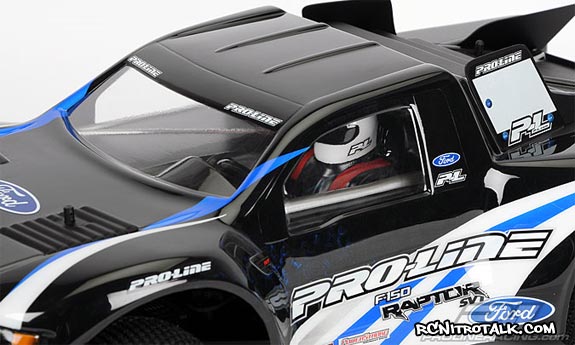 If you're looking to add more realism and detail to your R/C short course truck then Proline has your answer – the new Proline pro-driver short course clear interior!
Designed as an accessory for Pro-Line's short course rc bodies, the Pro-Driver short course interior will fit most rc short course bodies with minimal effort. Boasting plenty details such as roll cage, steering wheel and fully outfitted driver that will make your short course truck come to life.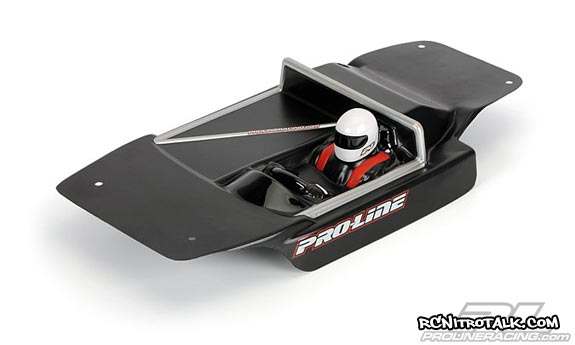 Proline short course interior features
Made from durable genuine .040 GE Lexan
Includes Pro-Line logo decal sheet
Paint then peel overspray film, sticker sheet, and window masks included
Part# 3347-00 – Proline Pro-Driver short course interior
Discuss the Proline short course interior in our RC Short Course forum!