Pro-Line Racing Phantom Body for the B44.2
RCTalk is supported by our readers. When you purchase through links on our site, we may earn an affiliate commission. Learn more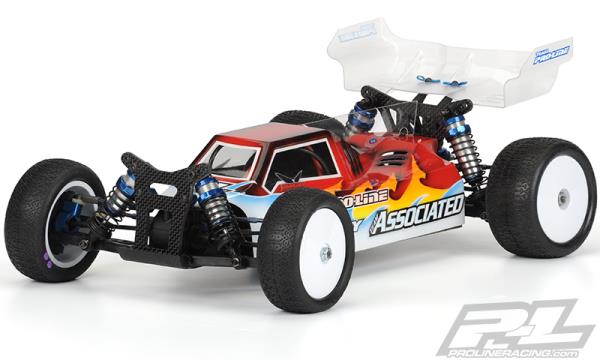 Pro-Line Racing has a new body for the Associated B44.2 buggy, the new Phantom clear body. The Phantom body features a stealthy cab forward design and sweeping body lines that flow back to a single point. The Phantom has the style and performance you have been looking for. In addition the optional center fin on the Phantom body adds additional high speed stability and finishes off the design of this fresh looking body.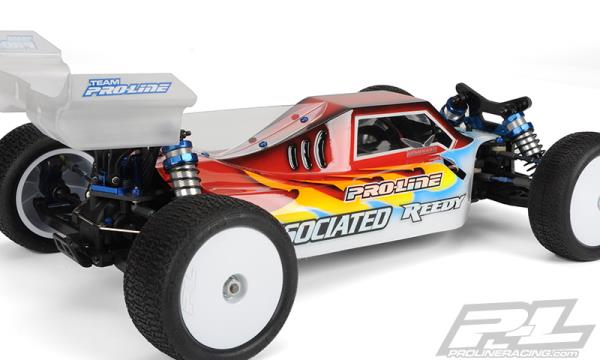 Pro-Line Phantom Body Features
Fresh new Phantom Body Styling
Optional Stability Fin for best high speed handling
Body Venting holes for maximum mid-motor cooling
Made with Crystal Clear Genuine GE Lexan
Made in the USA!
Part #: 3425-00 – Phantom Clear Body for B44.2
MSRP: $30.95