Need to rebuild your RC differentials? Here are the steps for building a diff for an 1/8 scale buggy, truggy, or most Monster trucks.
Here are the parts from the diff.

Start off by greasing the o-rings.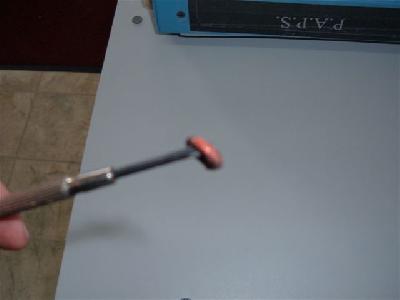 Insert the o-ring into the diff. Make sure it is seated well its your main protection from leakage.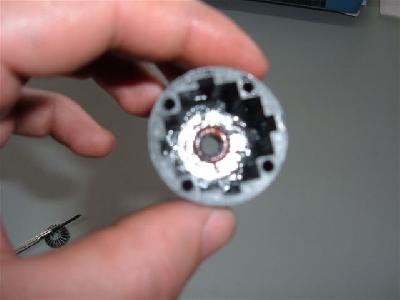 Put bearing on and insert out drive. Be sure to grease outdrive for leak protection. The pin is what holds the outdrive in so don't forget it.

Assemble the inner gears, you will have two sets of these.

Insert the two sets of inner gears. The shafts that the gears rest on have grooves cut into them make sure they line up when inside the diff.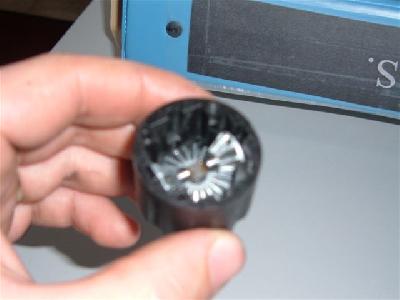 Choose your fluids, they range from 1,000 wt (1k) all the way up to and beyond 100,000 wt (100k).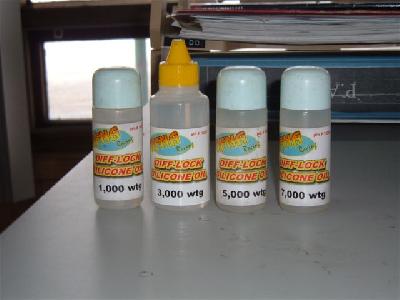 Fill your diffs with your fluid, I went with 3,000 wt (3k). You want to fill them up to the cross section. I usually fill it to the cross section then add a little more because there are voids inside that don't get filled right away.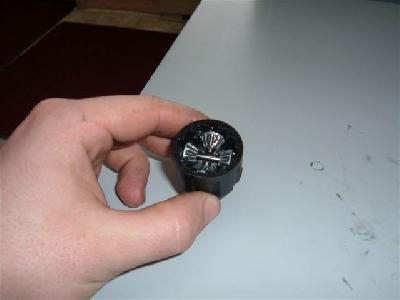 When sealing the ring gear, I use some 1,000 wt oil and that seals it up well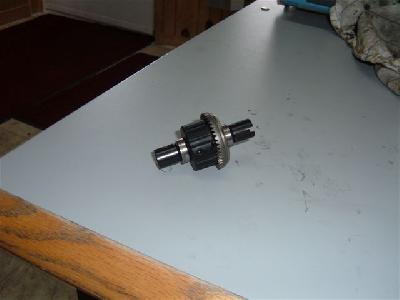 Thank you vbgagon for submitting this article.