Happy 4th of July America!
RCTalk is supported by our readers. When you purchase through links on our site, we may earn an affiliate commission. Learn more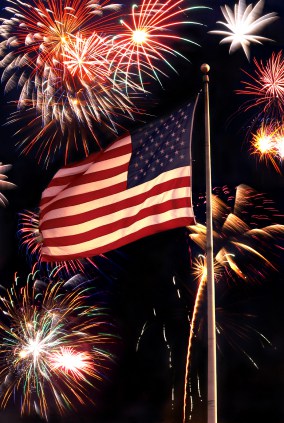 RCNT would like to wish the United States of America a Happy 233rd Birthday! May everyone have a safe and happy 4th of July!