FTW Reactor body for Team Associated B5M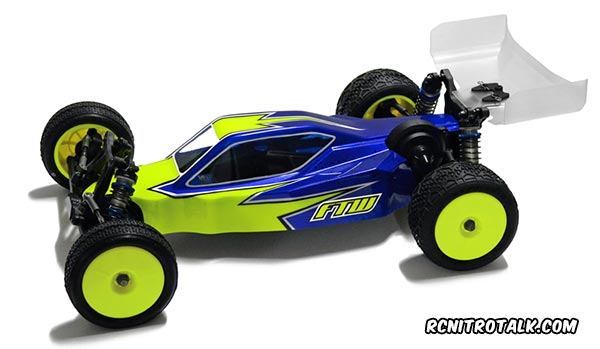 FTW Racing has just released a new body for the Associated B5M, the FTW Reactor! Striking the the optimal balance between aggressive down force and stabilizing side force, the FTW Reactor body pairs perfectly with the incredibly durable Fulcrum rear wing.
For 17.5 racers with motors geared to the ragged edge, a molded air intake is included which, when bolted to the body with the included feather-weight nylon hardware, channels fresh air directly into the motor area (and ESC if running inline).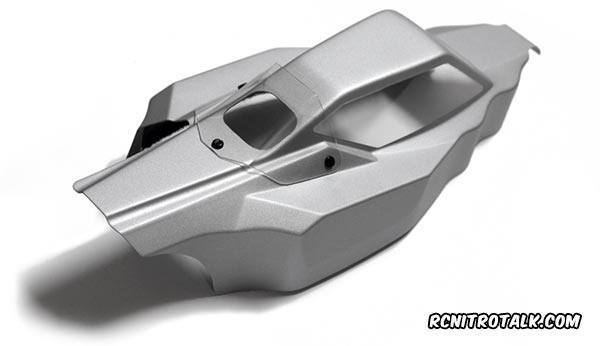 FTW Reactor Specs:
Tailored to fit the Team Associated B5M
Includes optional molded air intake/li>
Body formed from premium grade clear .030″ polycarbonate sheet with clear protective outer film/li>
Wings formed from premium grade clear .040″ polycarbonate sheet/li>
Unpainted/li>
Part #: FTW00055M – FTW Reactor body for Team Associated B5M