Messages

24
Location
RC Driving Style

Bashing
So the front diff shit the bed last weekend and started making clicking sounds.
After pulling it apart it seems as though one of the bearings holding the diff case finally fell apart, and subsequently damaged the ring and pinion gears (see attached pics)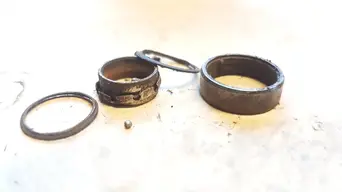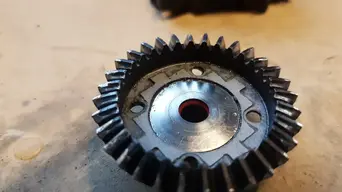 So, what have other people done when fixing these up? Is it worth buying aluminium housings and bulkheads? And do I use a set of Fast Eddy bearings or just go with standard?
Thanks!