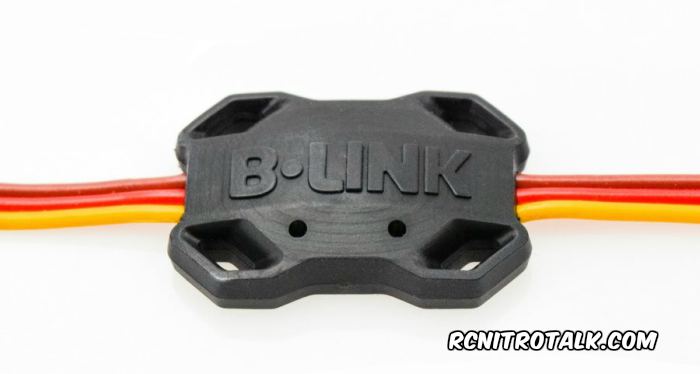 Say goodbye to the days of needing a computer to program your Castle electronic speed controller, thanks to the new Castle B-Link Bluetooth Adapter. Now with the Castle B-Link bluetooth adapter you can simply program your ESC and BEC using your iPhone/iPad device wirelessly using bluetooth – no more cables or PC needed now.
Castle B-Link Bluetooth Adapter Features
Compact and lightweight
Waterproof
Passcode protected
Wireless bluetooth communication
Free app via the Apple App Store
No word yet on an Android version of the Castle Link app, but hopefully that's coming soon as well.
Part #: 011-0135-00
MSRP: $49.95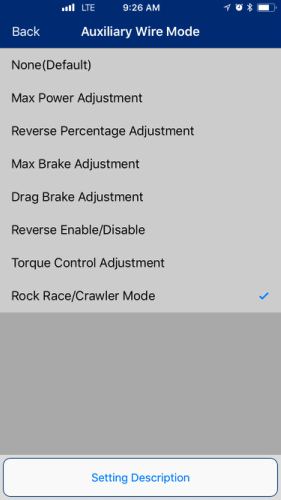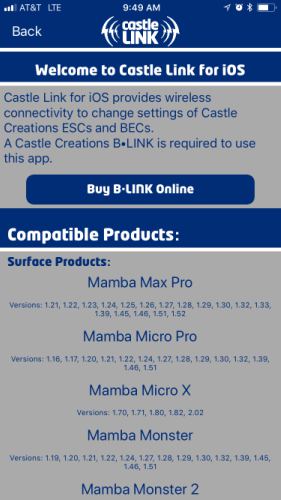 Get more information or the Castle Link app on Castles website.