Axial, a leader in RC trail adventures, has stepped up the game with their SCX10 III Base Camp Builder's Kit. Building on the success of the 2022 SCX10 III Base Camp 4WD RTR, this kit offers enthusiasts an unmatched DIY experience.
Perfect for hobbyists who love customization, this kit allows you to construct your own rig while becoming an expert on its mechanics. Express your style by selecting a body design, along with your preferred tires, wheels, and electronics. The kit offers value as you invest only in components you need, unlike pre-assembled RTR rigs.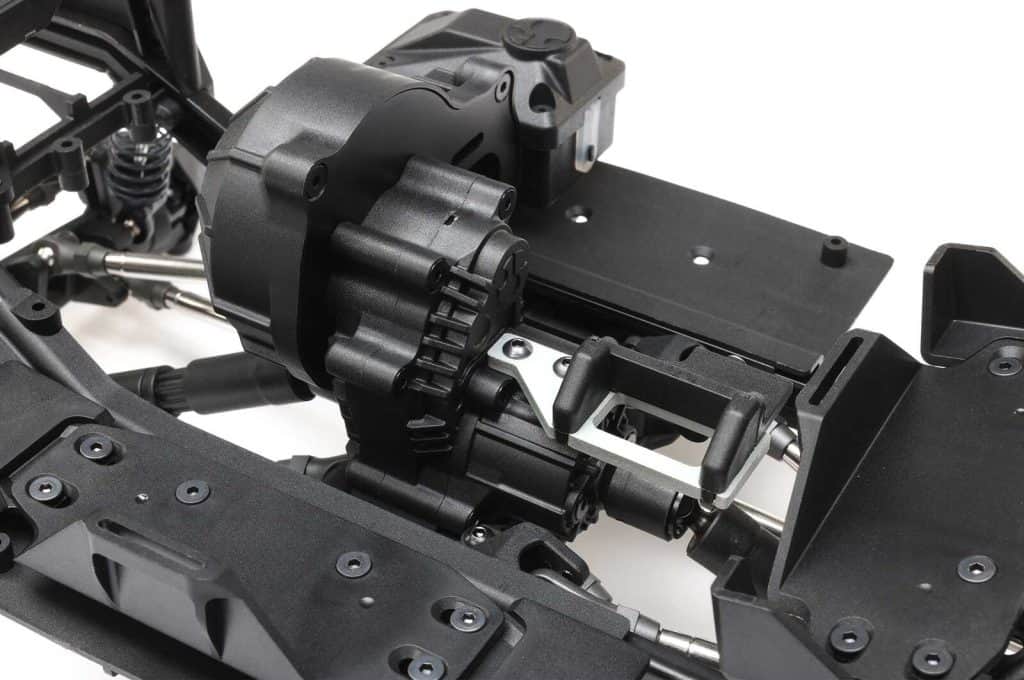 What's more, the SCX10 III Base Camp Kit is not just a disassembled version of the Axial RTR rig; it's an upgraded Base Camp. The transmission can be set to standard 4WD externally, but it also offers an optional servo-actuated dig feature. Robust 6mm stainless steel links and standard AR45 straight axles are included. Plus, if you're a fan of portal axles, the LCXU transmission makes switching a breeze.
The Axial SCX10 III Base Camp Builder's Kit presents the perfect starting point for your adventures — a robust SCX10 III steel C-channel chassis, enhanced suspension and steering, and a resilient drivetrain. With your choice of body, tires, wheels, and electronics, you create an entirely personalized crawler.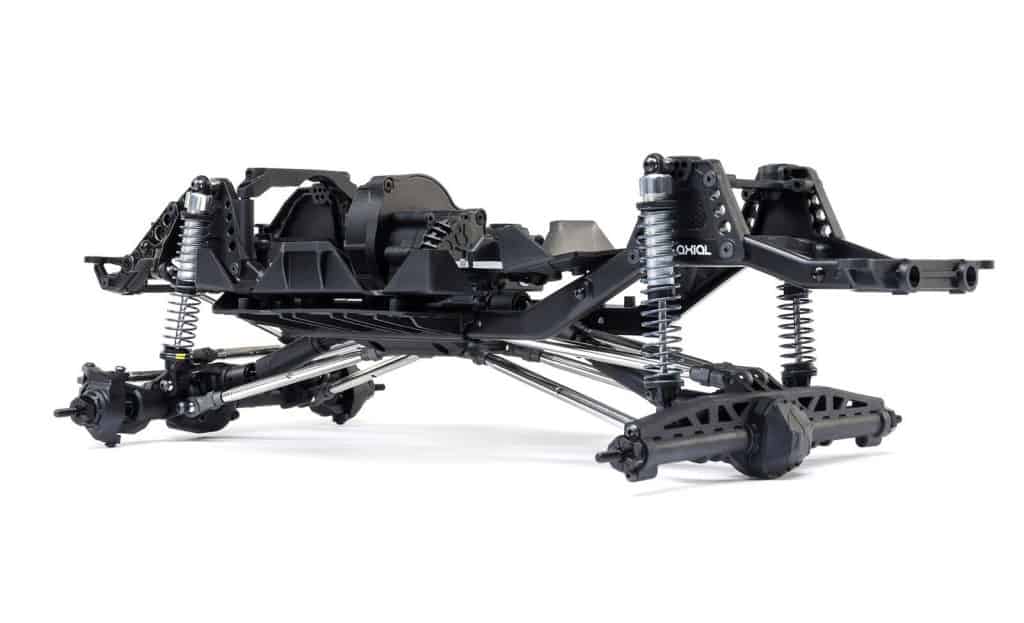 Axial SCX10 III Base Camp Features:
Robust, adjustable SCX10 III steel C-channel chassis
Standard AR45 straight axles for reliable performance
LCXU transmission featuring an optional dig feature
Sturdy 6mm stainless steel links
All-metal pivot balls for maximum durability
Sleek black differential covers
All-metal gears for increased longevity
Adjustable, oil-filled shocks
Full ball bearings for smooth operation
Accommodates a diverse range of body styles
Part #: AXI03011 – Axial SCX10 III Base Camp 4WD Rock Crawler Builder's Kit
Axial 1/10 SCX10 III Base Camp Builders Kit Video