Associated TC7.2 Factory Team Touring Car
RCTalk is supported by our readers. When you purchase through links on our site, we may earn an affiliate commission. Learn more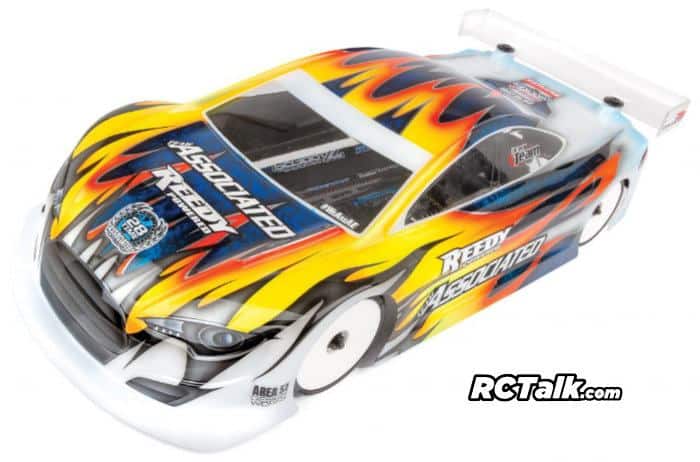 Team Associated has released their latest generation of the TC7 lineage with the new Associated TC7.2 Factory Team touring car. As expected the Associated TC7.2 comes packed with a bunch of new components and upgrades to keep drivers on top.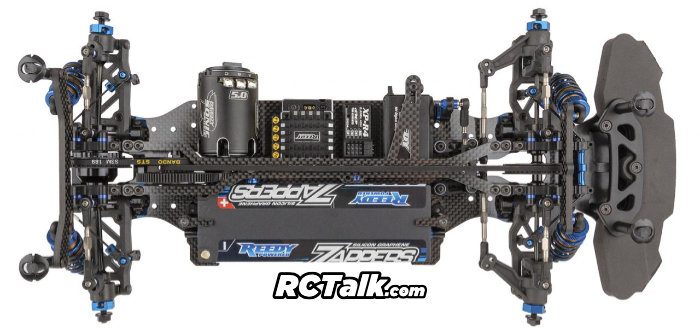 Associated TC7.2 Factory Team Features
Ultra-precise aluminum rear gear diff
Ultra-lightweight front spool
Replaceable hardened steel outdrives
One-piece Inline Flex Mount motor mount system
New bearing caps with integral camber link mount for ultra-fine link length adjustments
New floating servo mount
Updated narrow chassis shape with optimized flex characteristics
Pitch Control System option to further adjust chassis flex characteristics
Aluminum rear CV bones
26 precision ball bearings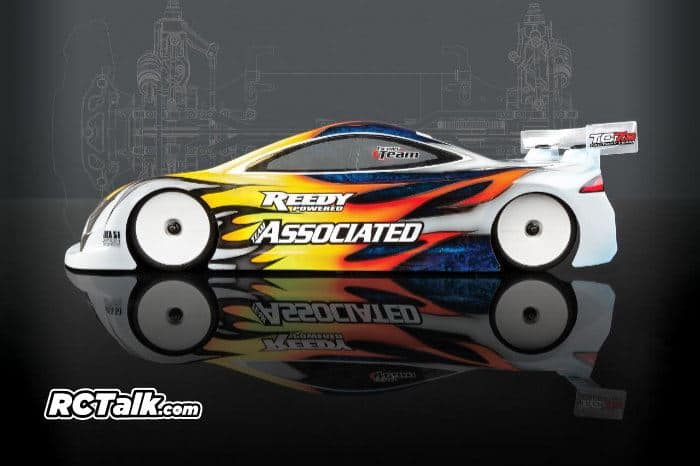 Required to Complete
1:10 scale electric motor
Electronic speed control
Battery: 7.4V LiPo, 6.0V LiFe
Battery charger (for batteries mentioned above that are used in the vehicle)
2-channel surface transmitter, and its batteries
2-channel receiver
Steering servo
1:10 scale Lexan(R) 190mm car body
Lexan(R) specific spray paint for body
1:10 scale rubber (or foam) touring car wheels and tires
Pinion gear (48 pitch)
The Associated TC7.2 retails for $519 and the part number is: #30122. For more information about the TC7.2 click here or for more Team Associated news click here.