The wildly popular Arrma Nero is getting an update, introducing the the Arrma Nero BIG ROCK 6s BLX Monster Truck! The Arrma Nero Big Rock is built off the Arrma Nero chassis but adds a much more realistic look with the Big Rock's new Ford body as well as it's tires and wheels.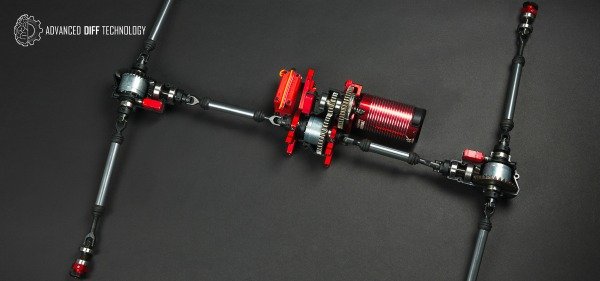 Just like the original Nero the Nero Big Rock features a 2000kV 4-pole brushless motor connected to the Arrma BLX200 ESC. Probably the most notable feature is the cool Diff Brain technologoy that allows you to select from 4 different driving modes by remotely locking differentials: blast, wheelie, drift, and climb.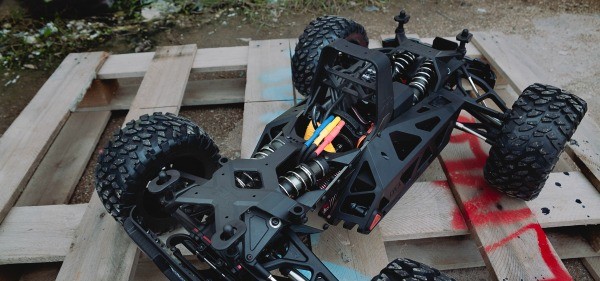 Arrma Nero Big Rock Features
Scale: 8th
Max Speed: 60+ mph
Power Type: Brusheless
Build: Ready to Run
Drive Type: 4 wheel drive
Length: 555mm / 21.85″
Wheelbase: 378mm / 14.88″
Height: 248mm / 9.76″
Locking Diffs: Yes
Number of Diffs: 3
Arrma Nero Big Rock Videos
Part #: AR106017
MSRP: $769
Looking for more information about Arrma RC's? Then check no further than ArrmaForum.com or come discuss the Arrma Nero Big Rock in our Monster Trucks forum!