RCTalk is supported by our readers. When you purchase through links on our site, we may earn an affiliate commission. Learn more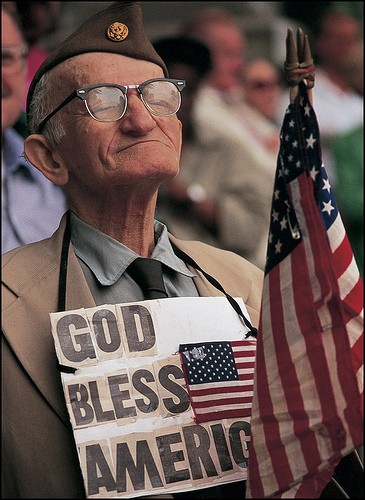 Today is November 11th, Veterans Day and everyone on the RCTalk team would like to send a big thank you to all the courageous men and women who currently serving and have served our wonderful country – thank you!
May God bless you and the country you served so diligently.
Has someone who has served made a difference in your life? Tell us about them.