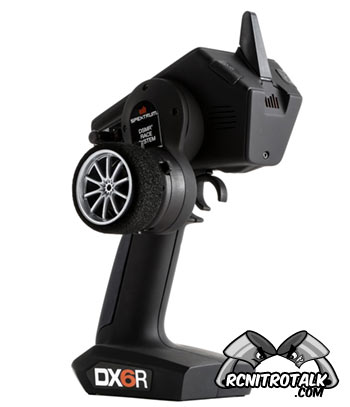 There is a new high-end radio system from Spektrum, the Spektrum DX6R! The DX6R is designed with several popular technologies built-in, such as bluetooth to wirelessly transfer model programming to another DX6R radio user, or the wifi radio to download updated firmware as well as it's wireless link for Spektrum FPV headsets, and the can't miss Android powered full-color touch screen!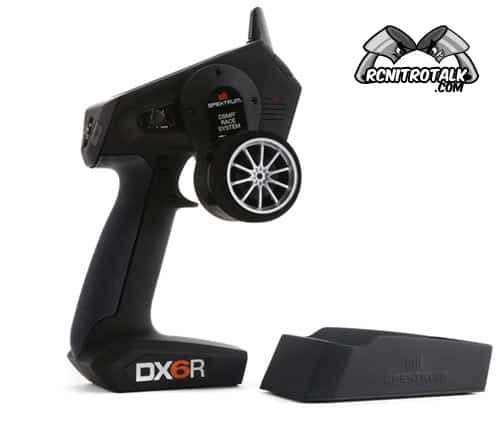 In addition the DX6R comes with it's own charging base do you won't have to remove the battery or plug the transmitter when you need to recharge. The Spektrum DX6R even features lightning fast 5.5ms frame rates!
Spektrum DX6R Features
Intuitive, full-color, Android-powered touch screen
WiFi connectivity for firmware updates and apps
Built-In Telemetry
Bluetooth model transfer for use with other DX6Rs
Wireless link for compatible FPV headsets
5.5-millisecond frame rate with compatible receivers
Superb ergonomics you can customize
Voice alerts over speaker or through headphones
250-model memory
AVC programming for compatible receivers
Includes SR6000T and SR2000 receivers
Long-lasting Li-Ion battery with charging base
EN328 compatible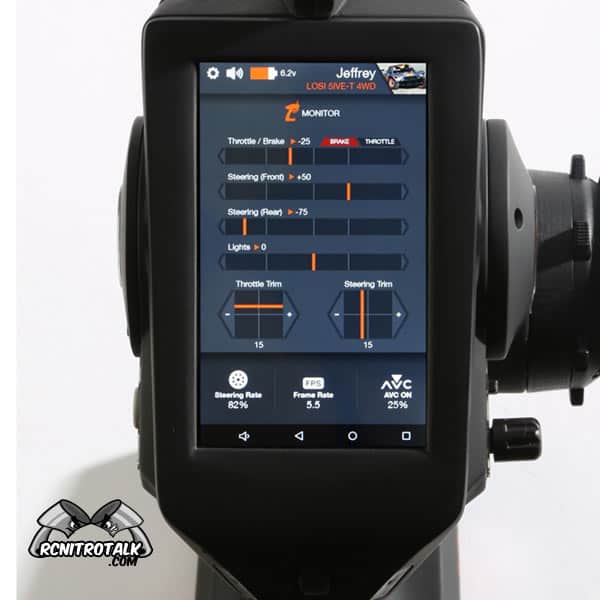 Part #: SPM6400 – Spektrum DX6R 6-Channel DSMR Radio System
MSRP: $499.99
Click here for more Spektrum news or get more details about the Spetrum DX6R here.