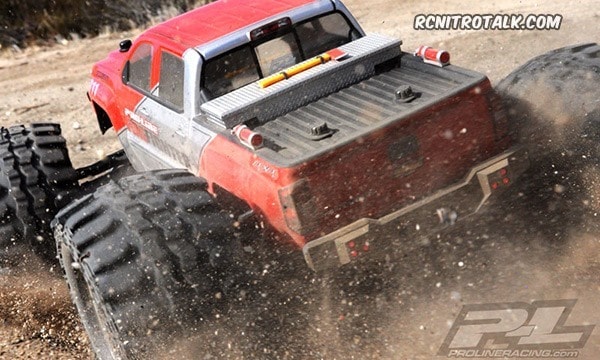 Proline Racing has taken their popular 2.2″ TSL SX Super Swamper tires and made them to fit the 3.8″ Traxxas Style Bead Wheels. Officially licensed from Interco Tire Corporation, the 3.8″ TSL SX super swamper tires have more side bite while maintaining similar forward traction compared to the Proline Trencher 3.8″ tire while still maintaining a scale RC appearance.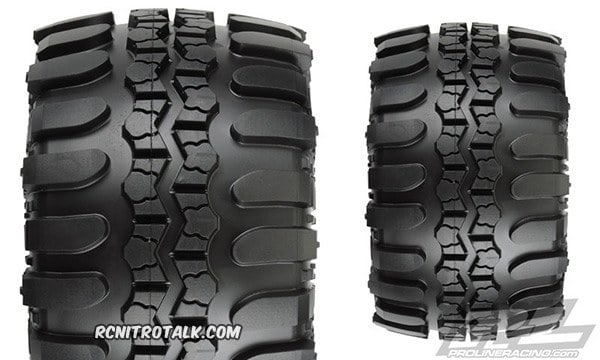 Interco TSL SX Super Swamper 3.8″
Perfect for 3.8″ Monster Trucks
Maximum Forward Bite and Incredible Side Traction
Optimum Handling, Durability and Longevity
Made in the Legendary M2 Compound
Made in the USA
Part #: 10111-00 – Proline Interco 3.8″ TSL SX Super Swamper
MSRP: $40.95
For more Proline Racing news click here.