Associated ESS-One Engine Sound System and light kit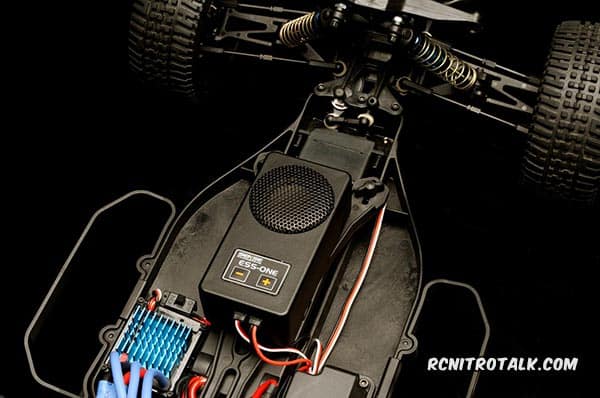 The new Team Associated ESS-One engine sound system and light kit will take your scale realism to a new level. The ESS-One engine sound system allows you to pick from a number of throaty race engine sounds as well as shifting, brakes, and turbo blowoff valve sounds. USB programmable allows you to each change your desired sounds. Great for short course truck, drift, or rally car, the ESS-One has the sound you're looking for!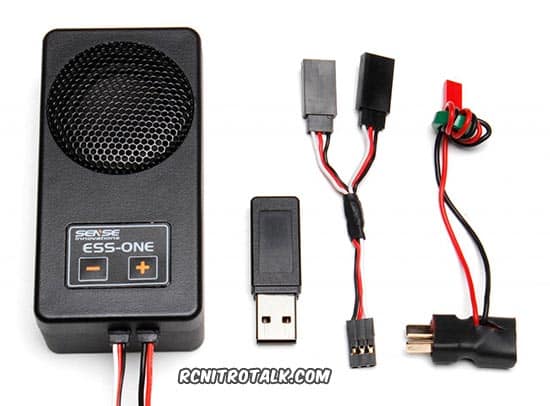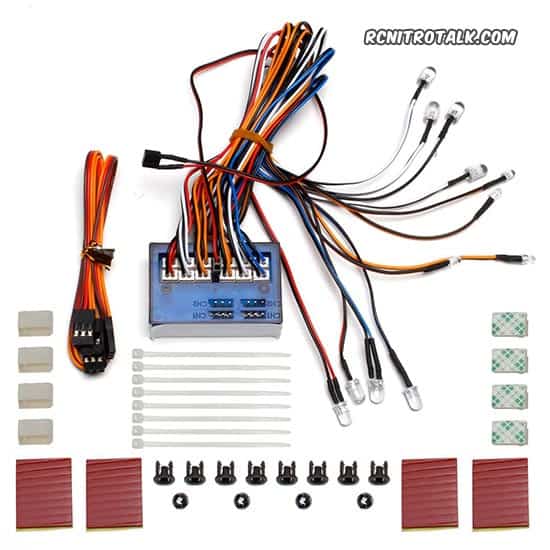 The Associated XP light kit will brighten up the darkness with realistic array of lights that feature headlights and fog lights, tail lights, reverse lights and even a police light bar.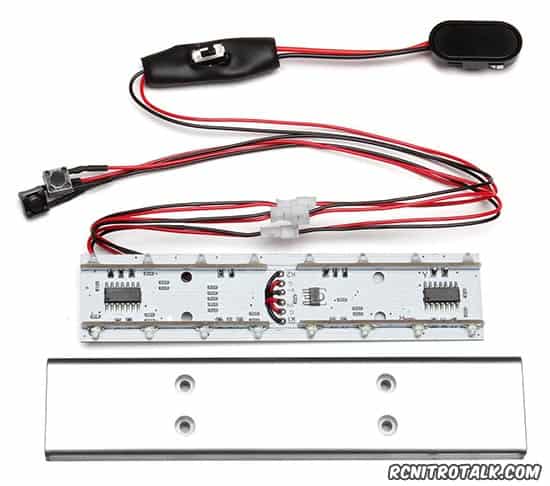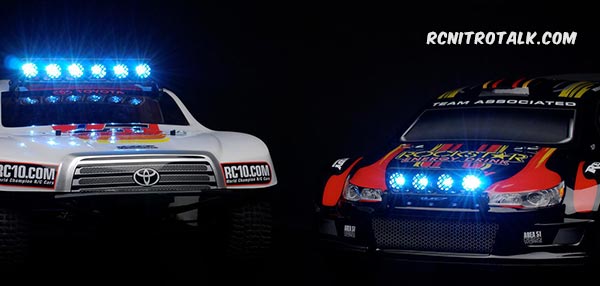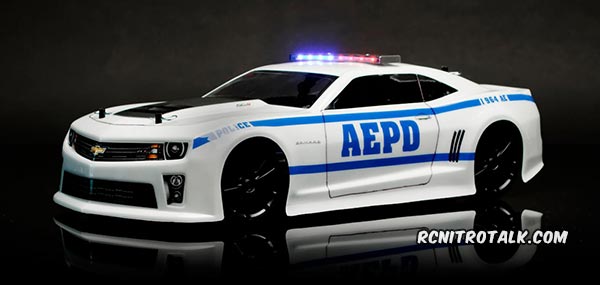 #29260 ESS-One Engine Sound System
Plug and Play Audio device
Universal fit
USB updatability
25 different engine sounds to choose
20+ auxiliary sounds to choose from, such as horns, sirens, and turbo
Speaker unit size: 3.9″L x 1.88″W x 1.35″H
Speaker unit weight: 90.2g (3.18oz.)
#29265 XP Police Light Bar, 1:10 scale
LED light bar in protective aluminum housing
Front facing red and blue LEDs
Rear facing yellow LEDs
Requires 9v battery
#29266 XP LED RC Light Kit (12 LEDs)
Plug and play design
Head lights, tail lights, fog lights, reverse lights, and blinkers
5 different lighting modes
Everything included in the packaging