HPI Savage X Battery Level Indicator
RCTalk is supported by our readers. When you purchase through links on our site, we may earn an affiliate commission. Learn more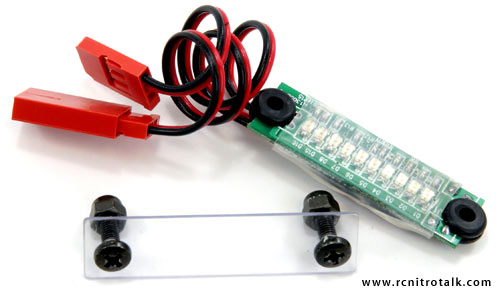 HPI Racing's battery level indicator will give you instant information as to your HPI Savage X battery status. Once installed, simply turn your receiver battery on and the indicator will show you the power level of your receiver battery. The HPI Savage X battery level indicator should only be used with hump back battery packs. Adding the hump back battery pack (#2012 ) to your Savage X also increases steering performance. Foam Tape 25x60mm(#87022 ) is also recommended to support the battery.
Battery Level Indicator Includes:
Battery indicator
Battery indicator grommet
Cover plate
Binder head screw m3x10mm
M3 nylon lock nut
Instruction for battery indicator
Part #: 308 – Savage X Battery Level Indicator
MSRP: $35.00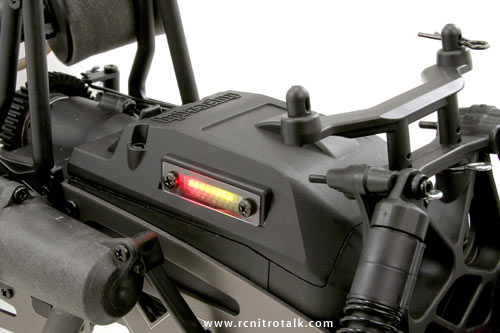 Join the discussion about the new HPI Savage X battery level indicator in your HPI Savage Talk forum!