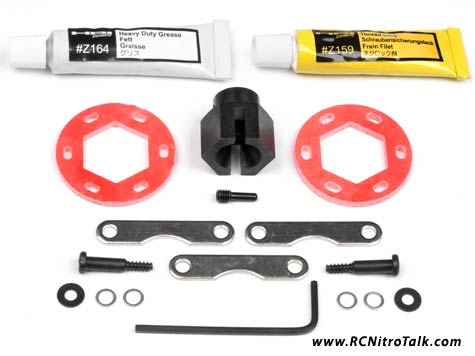 HPI is finally releasing a dual brake conversion kit for all models of the HPI Savage trucks. The HPI fiberglass dual brake kit comes with everything you need to convert your existing HPI Savage to the brand new Fiberglass Dual Disk Brakes from the Savage X 4.6! Now you will be able to have confidence in knowing that you have the right stopping power to stop your Savage in no time flat!
Part Number: 87025 – HPI FIBERGLASS DUAL DISK BRAKE CONVERSION KIT
MSRP: $18.00
Discuss the new HPI Savage dual fiberglass brake kit in our HPI Savage forum!