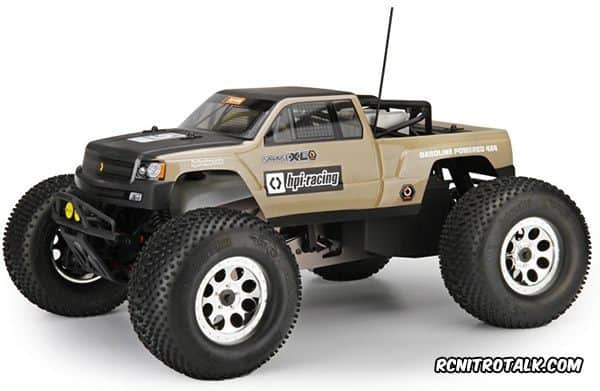 HPI Racing is now making available the stock HPI Savage Octane body, the HPI GTXL-1 in a clear, ready to paint, shell. Ready to accept your custom paint job of any style. The HPI GTXL-1 body not only fits the Savage Octane but will also easily fit the Savage XL 5.9 and Savage XL Flux monster trucks as well.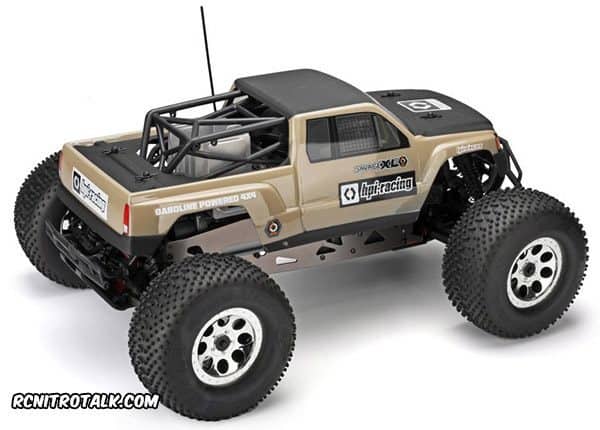 Made from 0.040″ clear polycarbonate and includes a pre-cut vinyl decal sheet with headlights, grill, tail lights and window frames. The HPI GTXL-1 also ships with a film over spray and vinyl window masks.
HPI GTXL-1 Body Features
Photo-realistic die-cut premium vinyl decals include window frames, headlight, grille, tail lights and more, plus official logos!
Over spray film and pre-cut vinyl window masks make painting fast and simple
A decal instruction sheet is included for decal placement
The body has dimple marks for Savage XL body post drill locations
Molded from 0.040″ clear polycarbonate plastic for durability and long life
Part #: 110546
Follow up on other HPI Racing news here or head to our RC Body Shop forum!