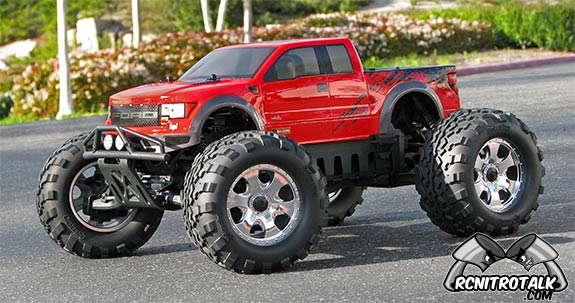 HPI has released their own popular Ford Raptor body made to fit your HPI Savage monster truck! With the iconic "FORD" name across the updated front grill, extra-wide track, triple-bypass shocks, huge 6.2-liter V8 engine, custom graphics and many more unique features, the Ford F-150 SVT Raptor has taken the off-road community by storm, and now it's ready to rip your favorite bashing spot to shreds! The HPI Ford Raptor body is molded from super-tough, extra-thick, clear polycarbonate plastic for toughness and resilience in the roughest of conditions.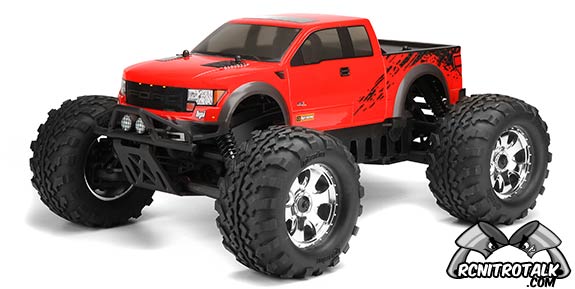 HPI Ford F-150 SVT Raptor Features
Photorealistic, premium vinyl decals include window frames, headlights, grille, tail lights, roll bars, official logos and more.
Clear overspray film and pre-cut vinyl window masks make painting fast.
High quality polycarbonate with excellent impact resistance.
Body post drill marks clearly show where to make body post holes.
Part #: 106562 – FORD F-150 SVT RAPTOR BODY
MSRP: $40.00