The Trinity NEXT is R/C's first ready to run 1/16th Nitro Truggy designed on a racing platform for outstanding on or off-road performance. Trinity NEXT's low center of gravity, wide track and shock tower mounted rear wing provides stability and traction to hook up it's Drake Platinum Series .095 engine, the biggest displacement engine found in the smaller scale nitro vehicles. Trinity NEXT is designed to out perform all other mini nitro vehicles in the handling, horsepower and tunability.
Trinity NEXT Features:
.095 Drake Platinum Engine Pull Start – largest engine found in small scale R/Cs
2 Need Carburetor for Easier Tuning
Tuned Exhaust System
4 Wheel Drive with Disk Brakes
Aluminum Chassis, Lower Suspension Arms and Towers
Front & Rear Sway Bars
Wide Track Suspension
Truggy Style Tires
Pre-Painted Truggy Body
Shock Tower Mounted Rear Wing
2 Channel Radio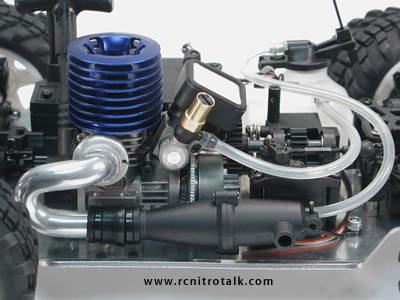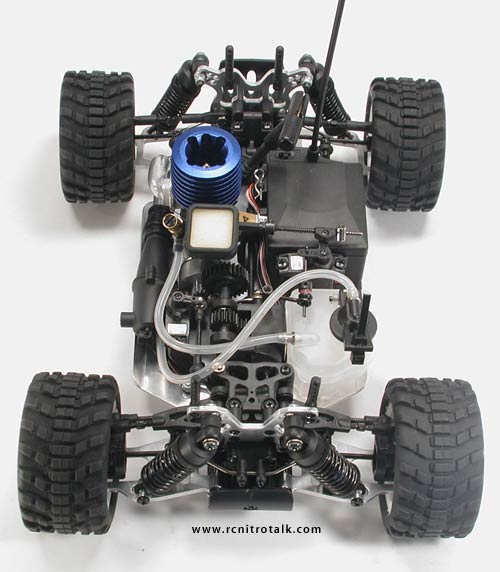 Come discuss the new Trinity NEXT nitro truggy in our Micro 1/16th Talk forum!