Traxxas Stampede saves 6 lives
RCTalk is supported by our readers. When you purchase through links on our site, we may earn an affiliate commission. Learn more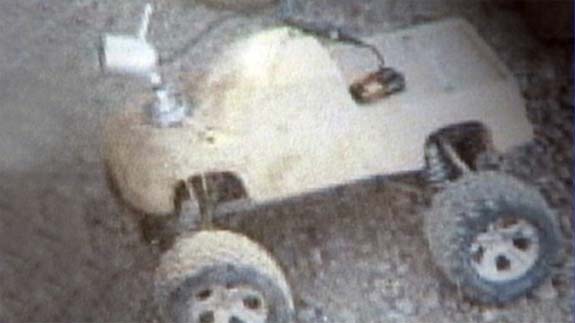 While just about everyone of us use our R/C's for enjoyment purposes, Staff Sgt. Christopher Fessenden also used his Traxxas Stampede equipped with a wireless video camera which was given to him by this brother Ernie to search for mprovised Explosive Devices (or IED's).
Fessenden had loaned the truck to a group of soldiers who was driving his Traxxas Stampede around looking for road-side bombs, when it triggered a trip-wire causing about 500 pounds of explosives to go off – saving the six soldiers lives!
Head on over to ABC News for the full article.