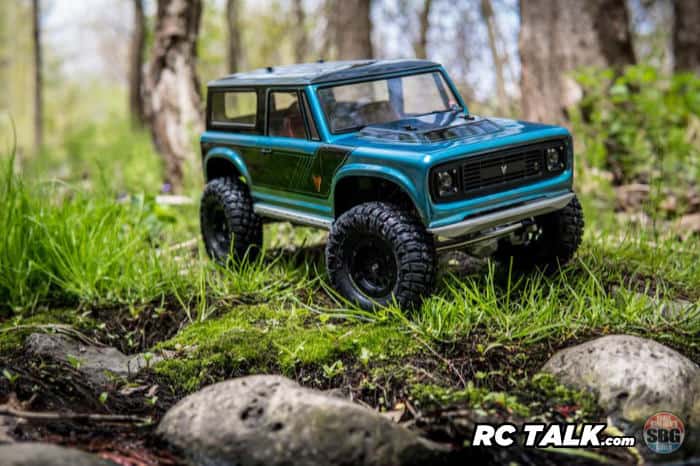 So Vanquish Products just officially released news of their new Vanquish VS4-10 scale RC truck at the Proline by the Fire 2018 event!
The Vanquish VS4-10 comes in kit form. Nearly everything on the truck is either aluminum or steel. Just SOME of the features found on this new truck include: full aluminum transmission housing, machined gears, aluminum bumpers, aluminum currie axles, chrome alloy universals and shafts!
Here are a few more pictures of the Vanquish VS4-10 truck. You'll certainly want to take a look at the video further below!
Expected to retail for around $900 without electronics and expected to be available in July 2018!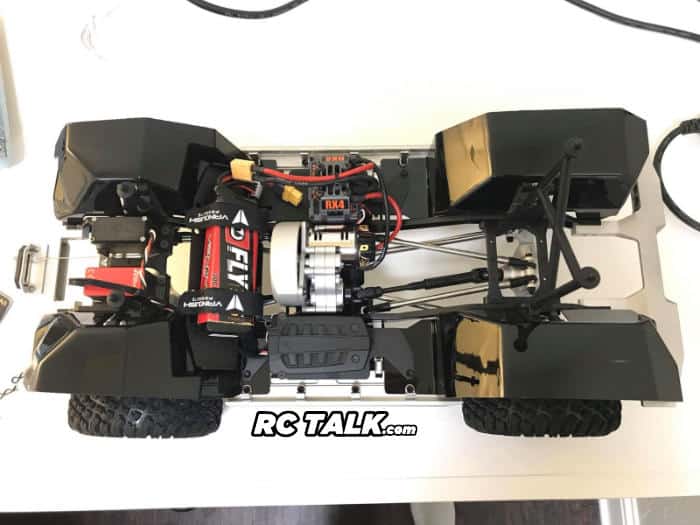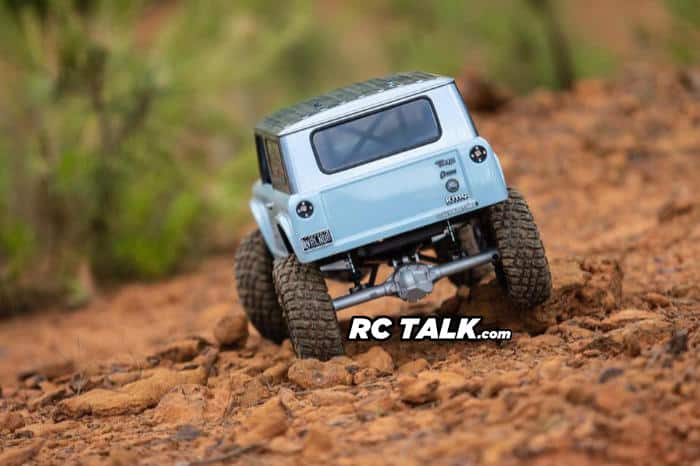 https://www.facebook.com/scalebuildersguild/videos/1704897249597421/
You can bet we'll be posting more information as it becomes available. Click here for more Vanquish Products news.
Come discuss the VS4-10 in the RC Talk forum!