Check out the new RPM skid plate set for the Losi Tenacity SCT, T and DB vehicles that help to bulletproof the popular Losi Tenacity trucks. The front and rear RPM skid plates are designed to fit both the aluminum and molded chassis versions of the Losi Tenacity.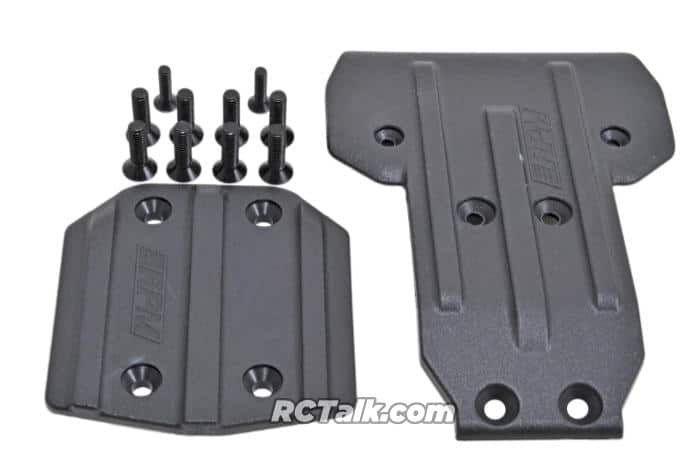 Part #: 73182 – Front & Rear Skid Plates for the Losi Tenacity (SCT, T & DB)
MSRP: $15.95
Stay updated with more RPM Products news or get more details about the new RPM Losi Tenacity skid plates here.