RCTalk is supported by our readers. When you purchase through links on our site, we may earn an affiliate commission. Learn more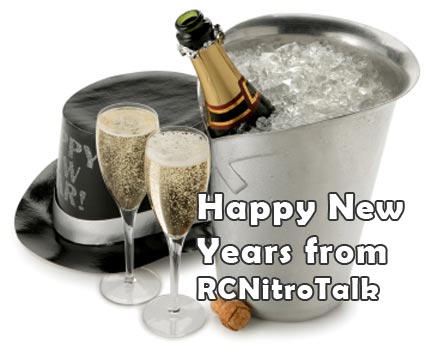 Happy New Years from all of use here at RCTalk.com. May everyone enjoy and have a safe new year. 2007 has been wonder to RCT, hopefully 2008 will be just as good.
Happy New Years Everyone!