Dynamite is releasing a new Passport charger called the Passport P4 Multi-charger. The new Dynamite Passport P4 can charger up to 4 batteries at once time, includes bluethooth connectivity and uses AC and DC power.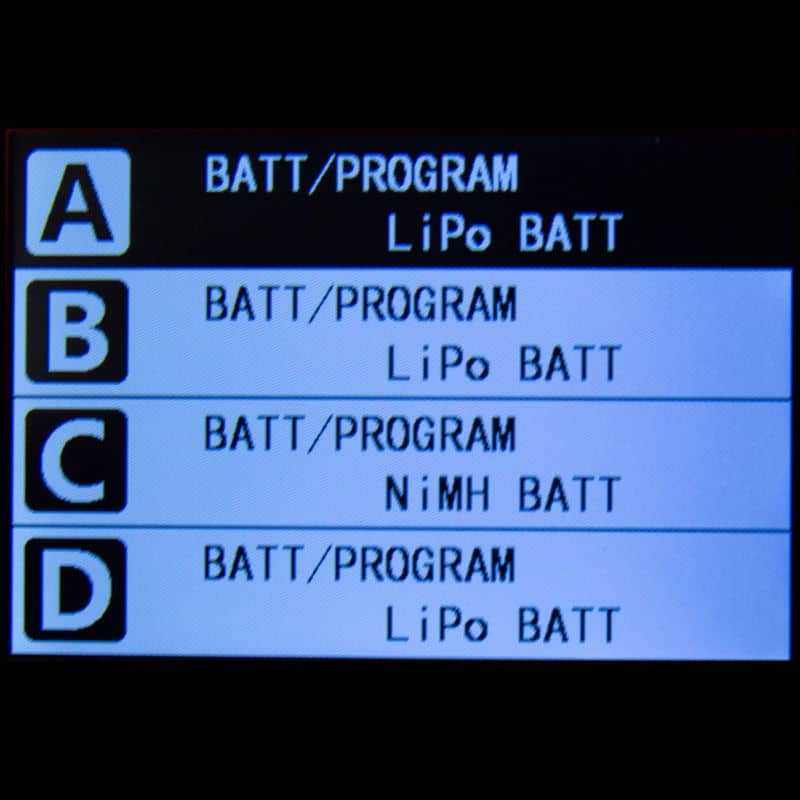 Dynamite Passport P4 Features
Powerful 200W AC/DC multi-charger
Four channels charge four different kinds of batteries simultaneously
Charges:

1-6S LiPo/LiIOn/LiFe/LiHV batteries
1-15 cell NiMH/NiCD batteries
2-20V Pb (lead acid) batteries

Selectable charge rate of 0.1A increments

Channels A/B have charge rates of 0.1 – 10A
Channels C/D have charge rates of 0.1 – 5A

Dynamite Dashboard – smart phone control and monitoring via Bluetooth, compatible with Android and iOS
Backlit 480 x 320 color LCD screen
Built-in balancing ports
40 Battery Memory (10 Per Channel)
Thermal, reverse polarity, short circuit protection, over-current and low voltage protection
Safety timer
Software updates available via USB port (external adapter required)
1-Year limited warranty
Part Number: DYNC3017
MSRP: $199.99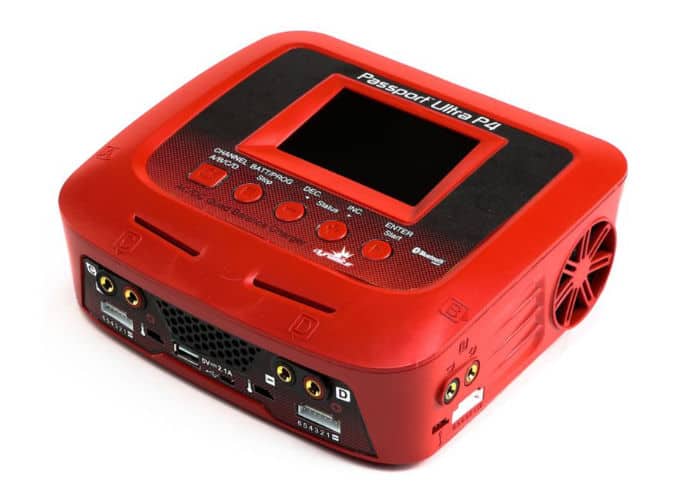 Be sure to click here for more Dynamite news!