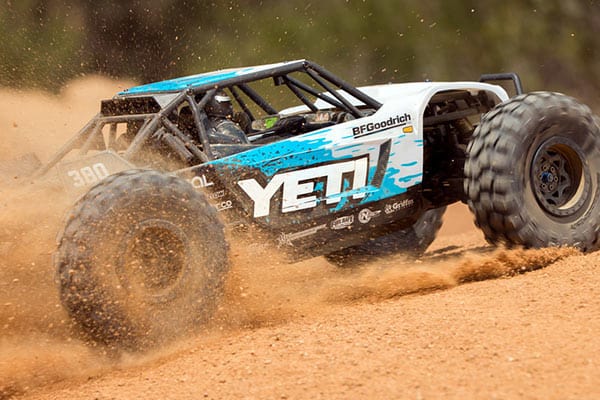 Axial, rock racing, crawler, scaler fans rejoice, the Axial Yeti is here! After long awaiting and much requested Axial has released the soon to be very popular no doubt solid rear axle with front independent suspension rock racer. The Axial Yeti is built to easily handle the rocks at slow speed but also blast over them as well.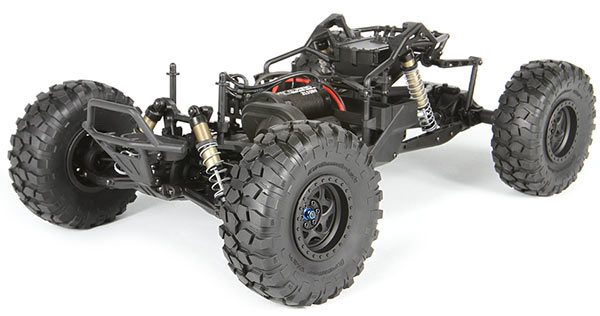 Powered by a 3150KV 4 pole brushless motor, provides the Yeti with plenty of torque as well as speed to race over just about any course. The independent front suspension found on the Yeti RC rock racer to help maintain high speed stability when running through a diverse range of terrain. While precision machined aluminum shocks are standard equipment and deliver smooth suspension movement for consistent handling.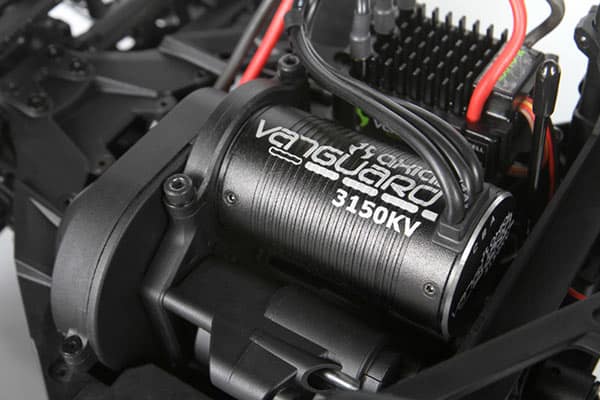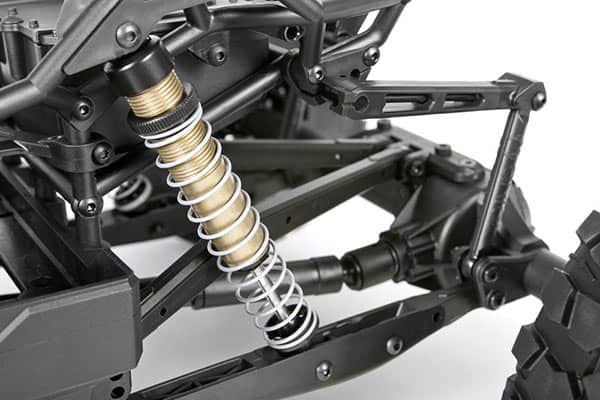 Axial Yeti Rock Racer Specs
Length: 19.5″ (495mm)
Width: 12.3″ (312mm)
Height: 7.7″ (195mm)
Wheelbase: 14.2″ (360mm)
Ground Clearance: 2″ (50mm)
Weight: 6.5lbs (2.9kg)
Motor: Brushless 3150KV 4 Pole Electric Motor
Radio: AX-3 2.4GHz transmitter
Servos: Tactic TSX45, 151 oz-in
ESC: Vanguard AE-3 ESC, 3S LiPo, 8 NiCELL, Forward / Reverse, Waterproof
Manual & Parts: Axial Yeti Manual and Parts List
Part #:AX90026 – Axial Yeti rc rock racer
MSRP: $429.99
Get more Axial news here on RC Nitro Talk.