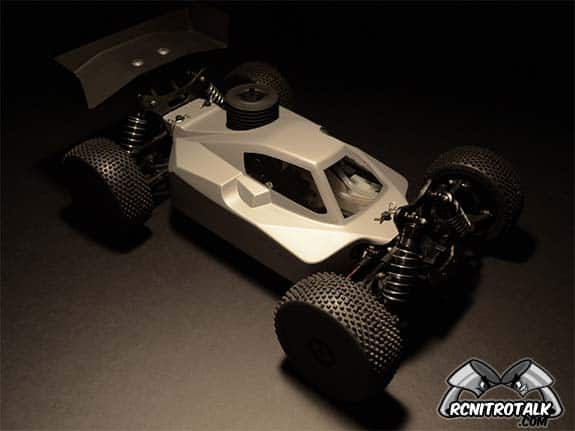 The XRAY XB9 just got fitted with one stealthy looking body – the new Night Fox body from FTW Racing has been tailored to fit XRAY XB9 luxury 1/8 Off-Road Buggy perfectly. Chiseled with precision to match the unique shape of the XB9, this Night Fox even accommodates the XB9's dual rear body mount configuration. Massive down force cloaked in stealth is now available for the XB9.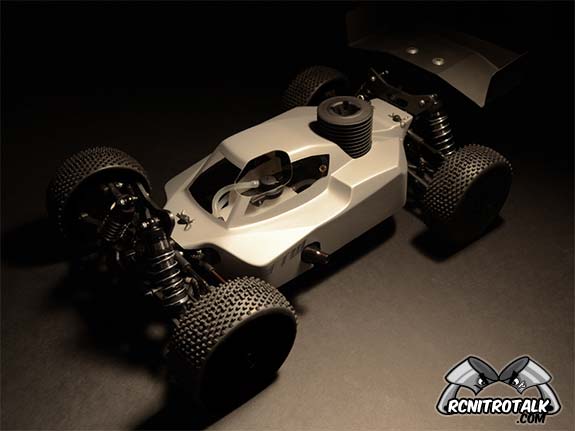 The FTW Racing Night Fox for the XRAY XB9 is formed from clear .040" polycarbonate and
comes in clear with a protective film and molded cut lines. Window masks and decal sheets are included.
Part #: FTW00033 – XRAY's XB9 body from FTW Racing