T-Bone Racing Front Bumper for Axial Yeti XL
RCTalk is supported by our readers. When you purchase through links on our site, we may earn an affiliate commission. Learn more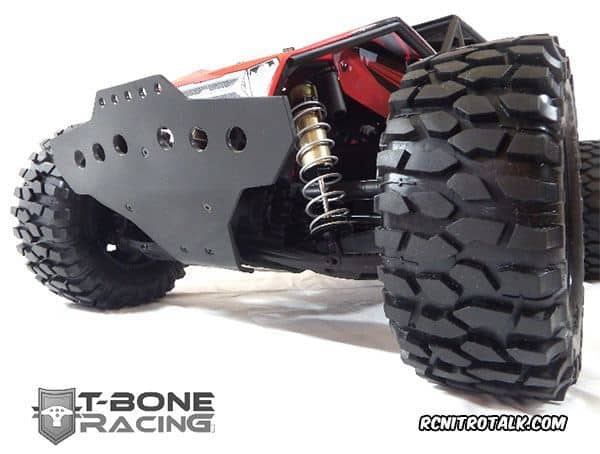 If you're wanting to make your Axial Yeti XL stronger and provide it more protection, then the new Front Bumper from T-Bone Racing should be on your list. Just like other T-Bone Racing products, the Axial Yeti XL front bumper is made from their super tough nylon and backed by a lifetime warranty and everything needed for a proper install is included.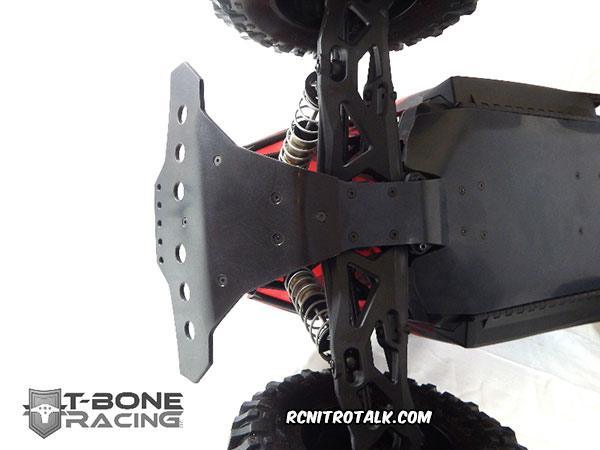 Part #: 12029 – T-Bone Racing Front Bumper for Axial Yeti XL
MSRP: $34.95
Best of all, TBR products are Made in the USA!