Slash undertray from Proline
RCTalk is supported by our readers. When you purchase through links on our site, we may earn an affiliate commission. Learn more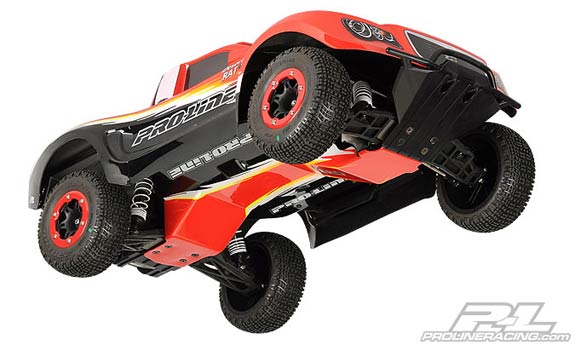 Just released from Proline, a fitted undertray for the Traxxas Slash designed to protect both the outside and inside of the Slash from dirt and debris.
The Proline Undertray is made from very durable .060 lexan, the Proline Slash Undertray is also a direct fit on your Traxxas Slash with stock or aftermarket skid plates! The tall sides protect against dirt and debris from entering into the chassis and electronics. Since the Proline undertray mounts using existing hardware, installation is simple and quick!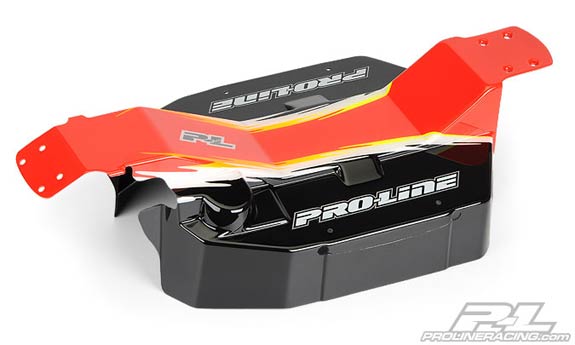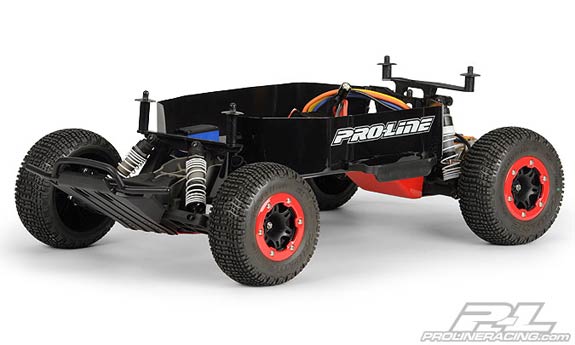 Part #: 3311-60 – Undertray for Slash
MSRP: $29.95
Discuss the new Proline Undertray for the Slash in our Stadium and CORR Trucks forum or over at our short course forum, RCShortCourseTalk!