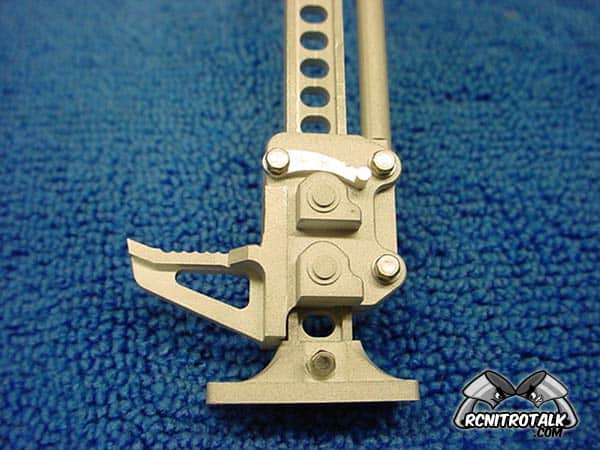 If you're looking for that final touch to your scale R/C then this 1/10th scale ratcheting hi-lift jack from Rogue Element Components is exactly what you need. This ratcheting jack is about a cool as they come!
Made from 6061-T6 aluminum with titanium spring, stainless steel hardware and steel pin make this Hi-LIFT ratcheting jack is not only fully functioning but looks like the real thing.
Check out this video showing the Hi-LIFT jack in action.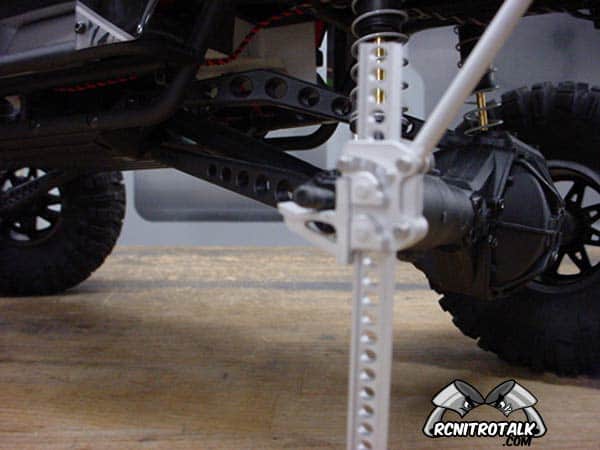 Rogue Element Components is taking orders for the jack now and is expected to have the first orders delivered by July 15, 2015.
MSRP: $59.99 /each