Proline Super Swamper XL 2.2″ tires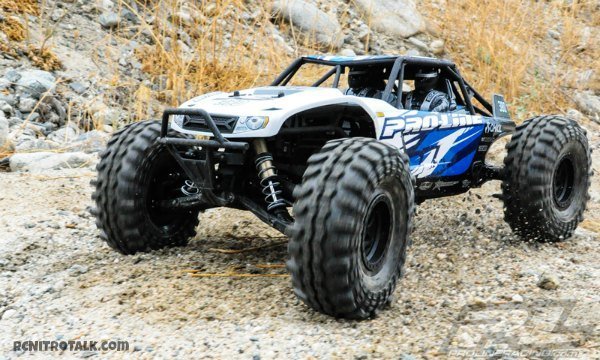 Pro-Line has just announced the new 2.2″ TSL SX Super Swamper XL in the legendary G8 compound. The new 2.2″ Super Swamper XL is perfect for scale crawlers that want maximum ground clearance as well as unmatched rock crawling performance. Compared to the original Interco 2.2″ Swamper tire (5.4″ in Height and 2.05 in Width), this new XL version is larger in diameter giving you the height you need to tackle any obstacles.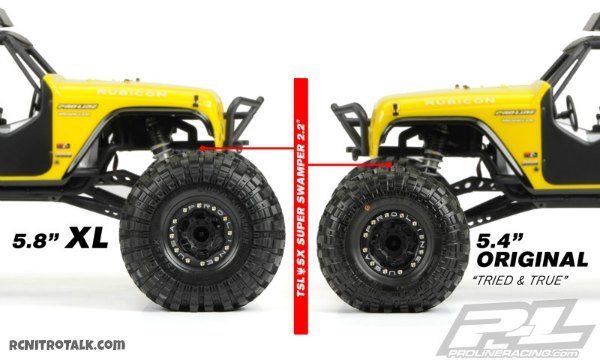 It's also wider than the best-selling original which gives you the optimum in handling, durability and longevity. The Proline Super Swamper XL is a great All-Terrain tire that can handle dirt, gravel, mud, rocks and even the street – all while looking good doing it!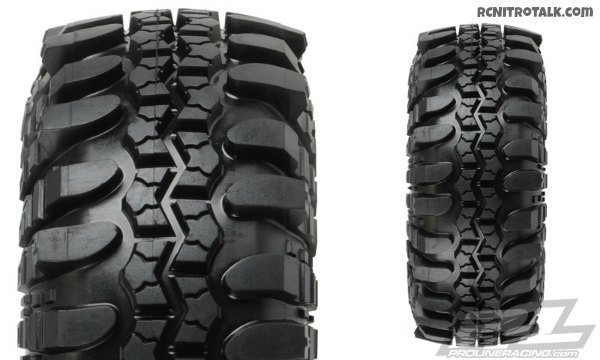 Interco TSL SX Super Swamper XL 2.2″ Features
Interco TSL SX Super Swamper Replica Design
XL Size to Tackle Tougher Terrain and More Obstacles
Maximum Ground Clearance and Unmatched Performance
Optimum in Handling, Durability and Longevity
Made in the Legendary G8 Rock Crawling Compound
Foam Included
Made in the USA
Part #: 10107-14 – Interco TSL SX Super Swamper XL 2.2″ G8 Rock Terrain Truck Tires
MSRP: $30.95