Muchmore USA extends warranty!
RCTalk is supported by our readers. When you purchase through links on our site, we may earn an affiliate commission. Learn more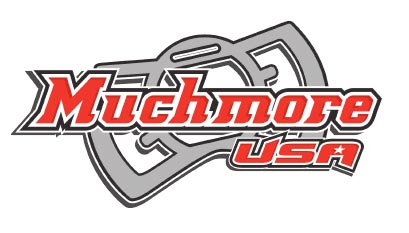 Muchmore USA, The World Champions Racing Factory, is pleased to announce a new One-Year Limited Warranty on Muchmore Racing electronic products. The warranty includes parts and labor and covers all electronic items such as chargers, power supplies, tire truers, tire warmers, etc.
Warranty repairs on products sold in North America will continue to be processed through Muchmore USA's service center:
Muchmore USA Product Support
3002 N. Apollo Drive, Suite #1
Champaign IL 61822