MCD Racing XS-5 large scale super car
RCTalk is supported by our readers. When you purchase through links on our site, we may earn an affiliate commission. Learn more
A new rc large scale super car is coming… the MCD Racing XS-5 Super Sports Car! The MCD XS-5 is based on the proven MCD 4 wheel drive 5 series chassis. The MCD XS-5 1/5th scale car will be available in both a Factory Team and Competition versions and will feature high performance accessories like a rear diffuser, rear and side wings, along with super grip low profile tires.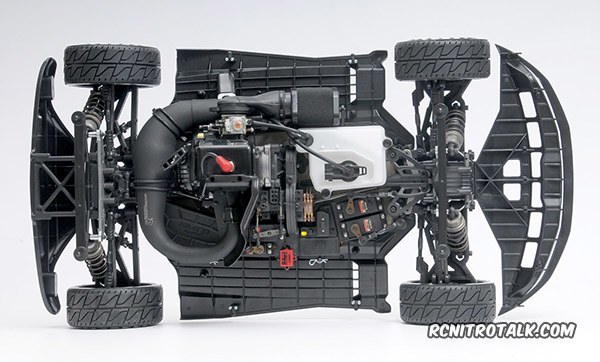 MCD Racing is planning on shipping the XS-5 super sports car in mid-October! No other details have been released by MCD at this time, but keep an eye here and at the MCD website for more details!
MCD Racing XS-5 1/5th scale photos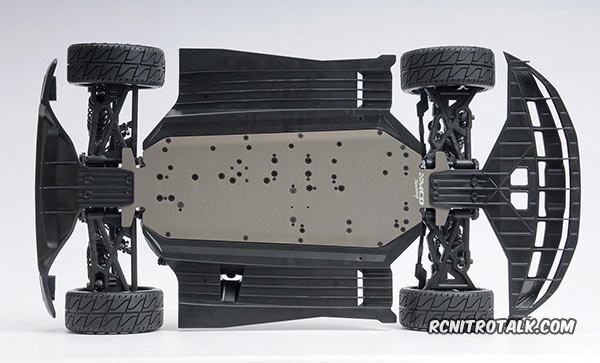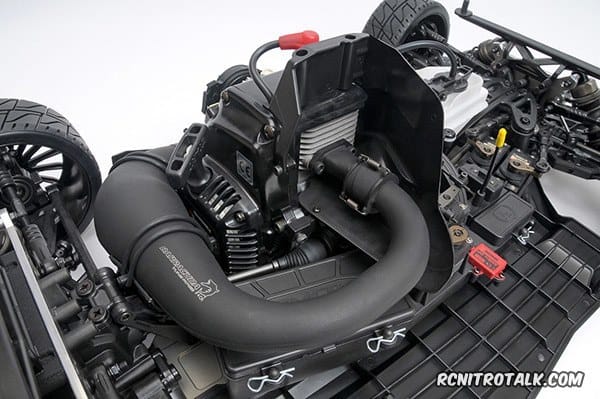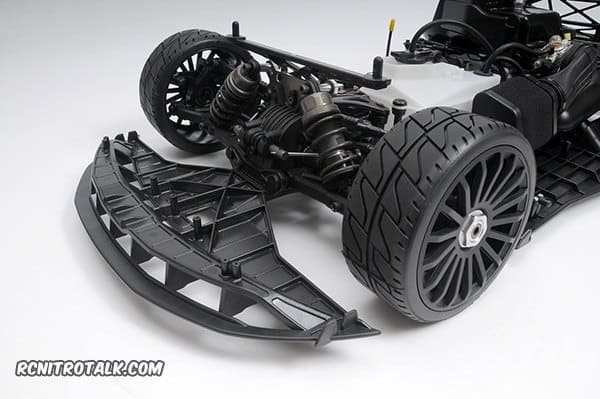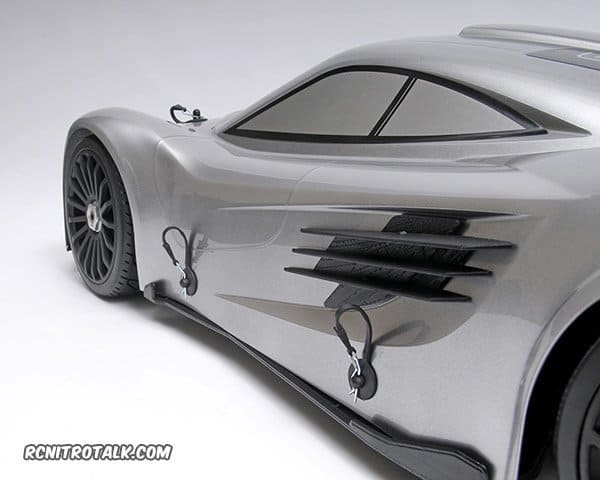 Share your thoughts about the MCD XS-5 1/5th scale super car in our Large Scale RC forums or our affiliate site LargeScaleForums.com!