KillerRC Nitro Kill Switch Giveaway!
RCTalk is supported by our readers. When you purchase through links on our site, we may earn an affiliate commission. Learn more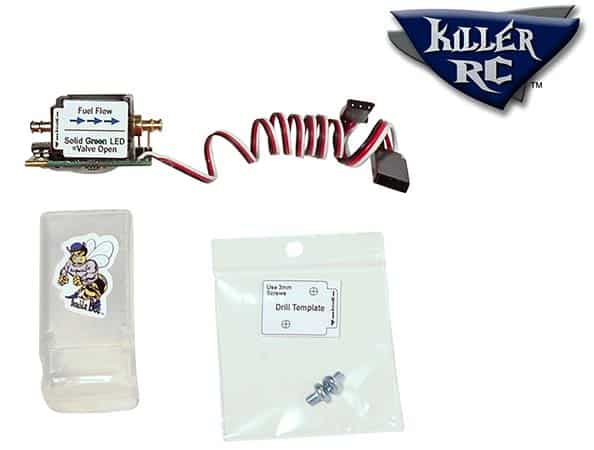 Killer RC is giving away one of their Bumble Bee Nitro Kill Switch's to one lucky RCTalk member!
Simply reply to the Nitro Kill Switch Giveaway to enter and be sure to reply once each day to improve your chances at winning!
Thanks Killer RC!