Say hello to the latest Arrma RTR 6S RC, the ARRMA Infraction! Now you can take your bashing to the streets with this all new 1/7th scale street basher and hit speeds of 80 MPH with 6s LiPo power.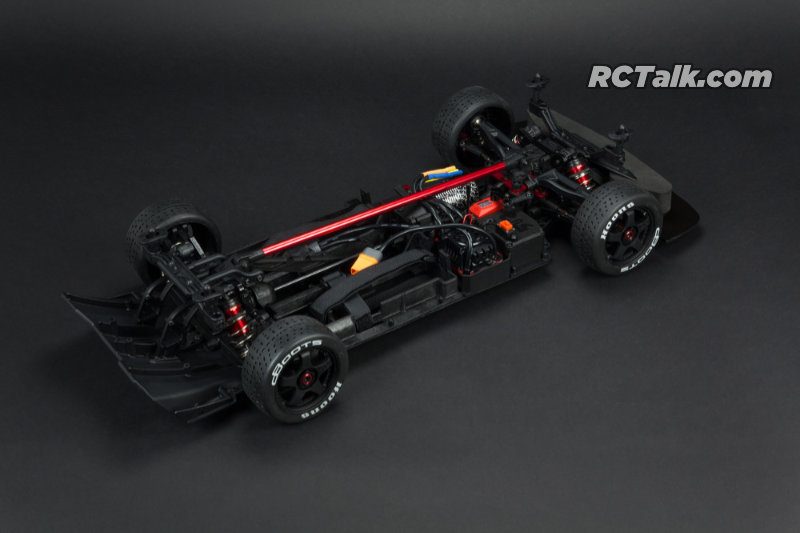 ARRMA Infraction Freatures
4 wheel drive, drive on asphalt, gravel, smooth dirt and short grass.
All metal differential outdrives and gearbox gears
Big bore aluminum shocks
3mm anodized aluminum chassis
Dual XL battery trays
Waterproof receiver box
BLX185 ESC
BLX4074 2050Kv brushless motor
2 year limited warranty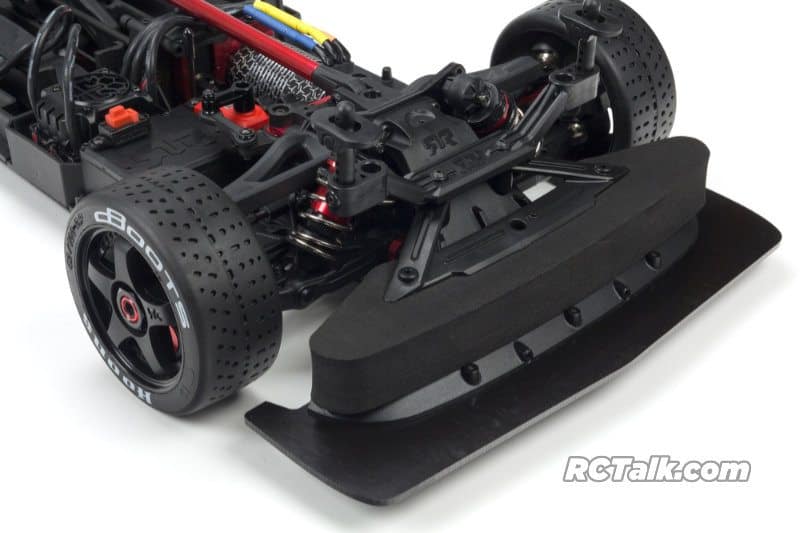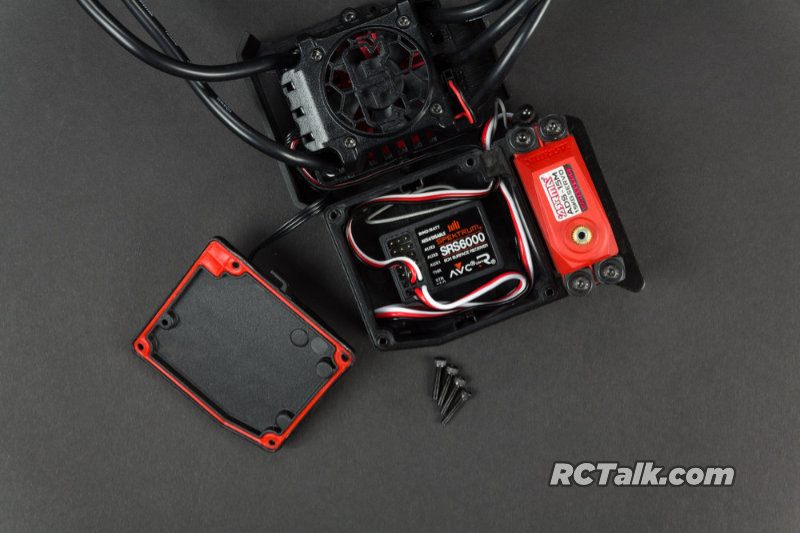 Part Number: ARA109001
MSRP: $599.99
Tell us what you think about the new ARRMA Infracction 1/7th street basher in the Arrma RC forum or get your Arrma news here.