2017 Ford F-150 Raptor Proline Body
RCTalk is supported by our readers. When you purchase through links on our site, we may earn an affiliate commission. Learn more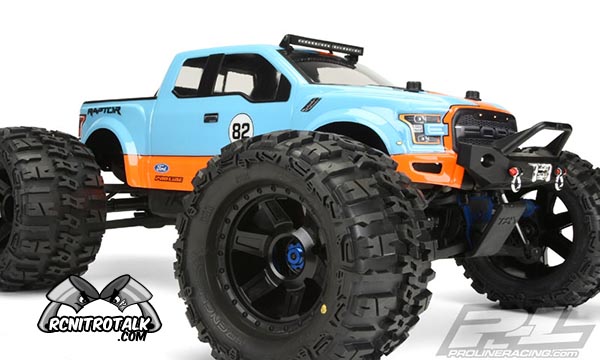 Proline keeps the Ford Raptor bodies coming, this time with the new 2017 Ford Raptor body. The new monster truck body has been designed to fit popular monster trucks such as the Traxxas T-Maxx, Summit, Revo, and Associated MGT.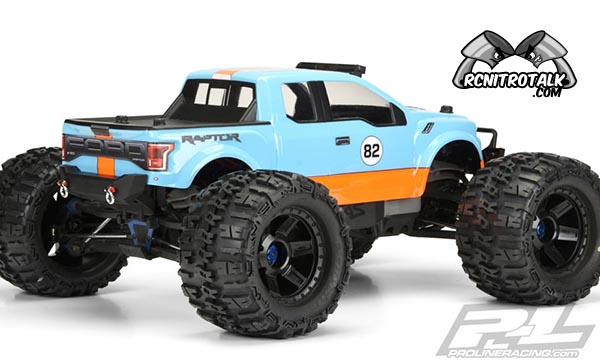 Transforms Monster Truck into a Tough Lifted Truck
Made from Crystal Clear Genuine GE Lexan
Rugged Raptor Style and Attitude
Made in the USA.
Part #: 3468-00 – Proline Racing 2017 Ford F-150 Raptor Clear Body
MSRP: $34.81